"I don't trust words. I trust pictures."
— Gilles Peress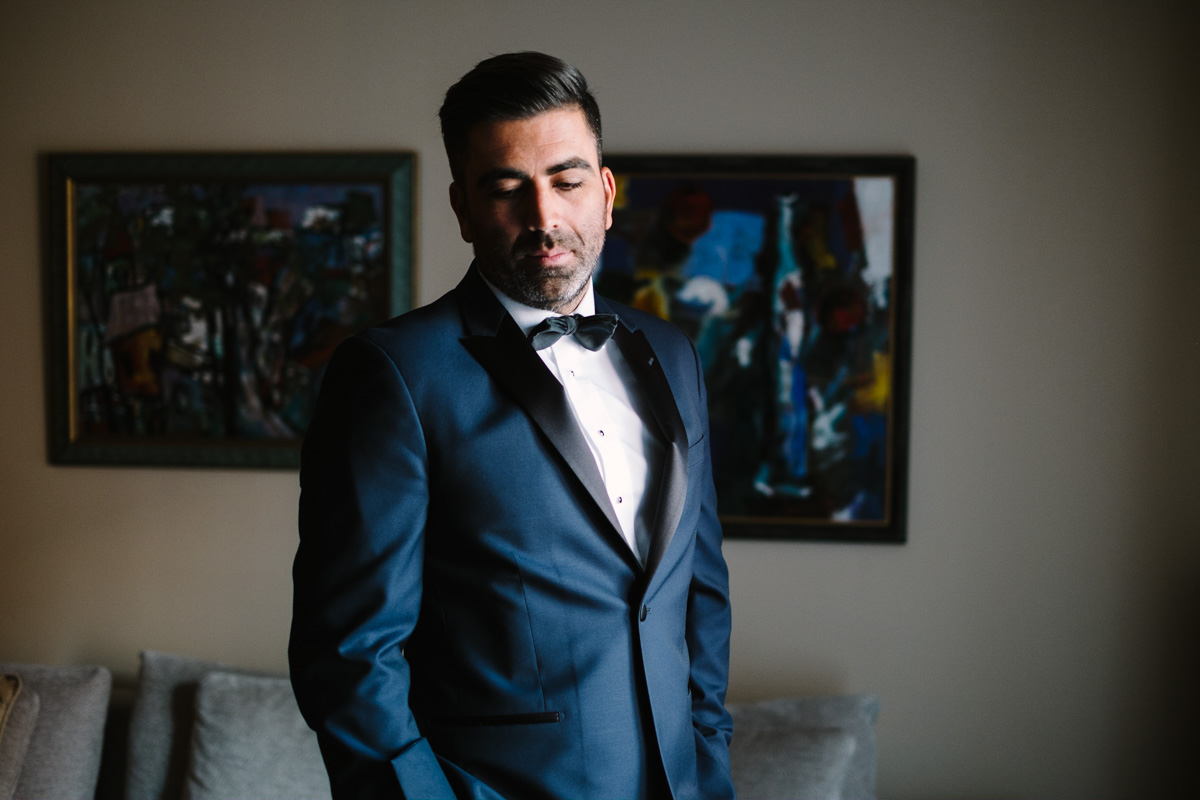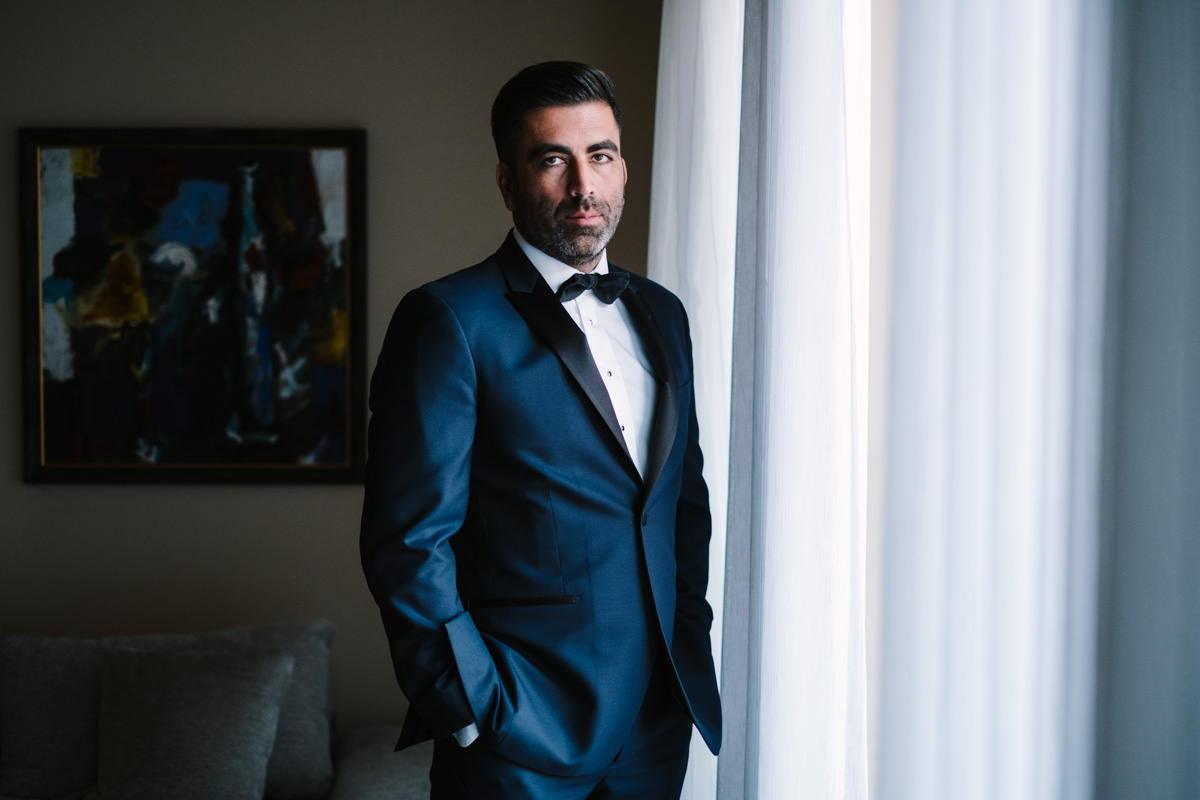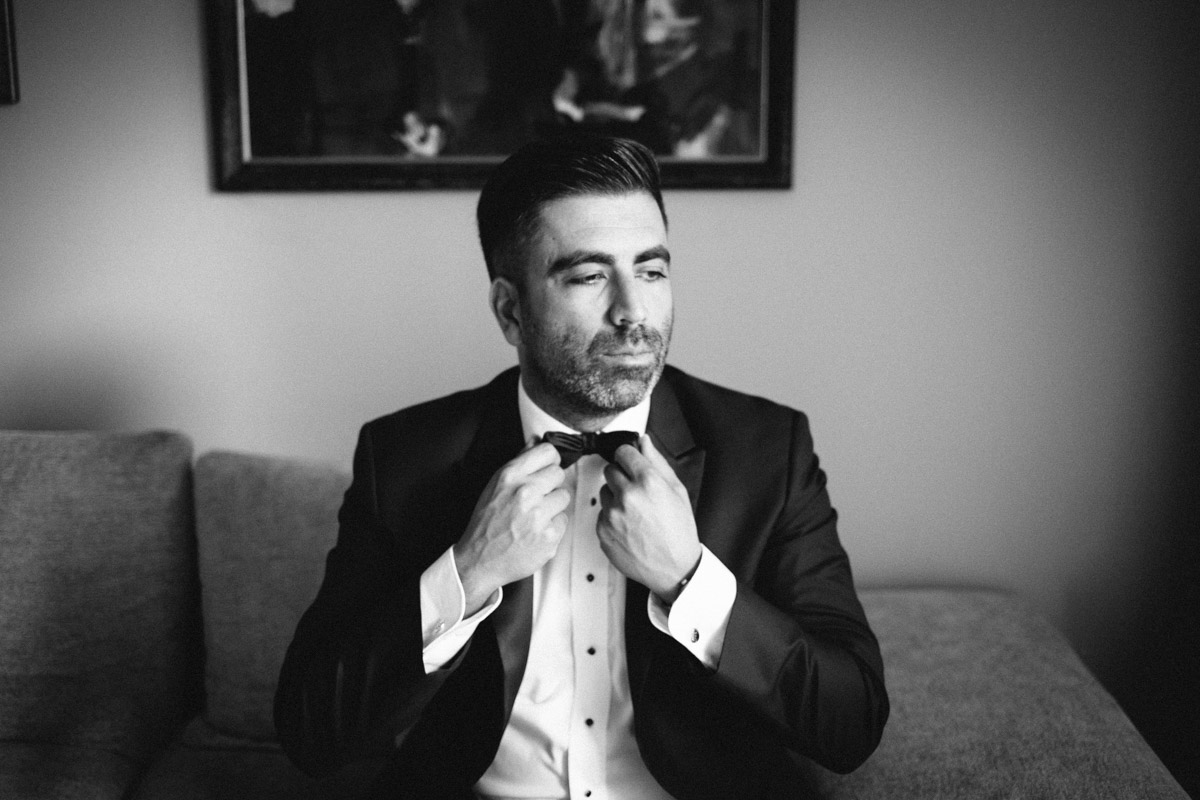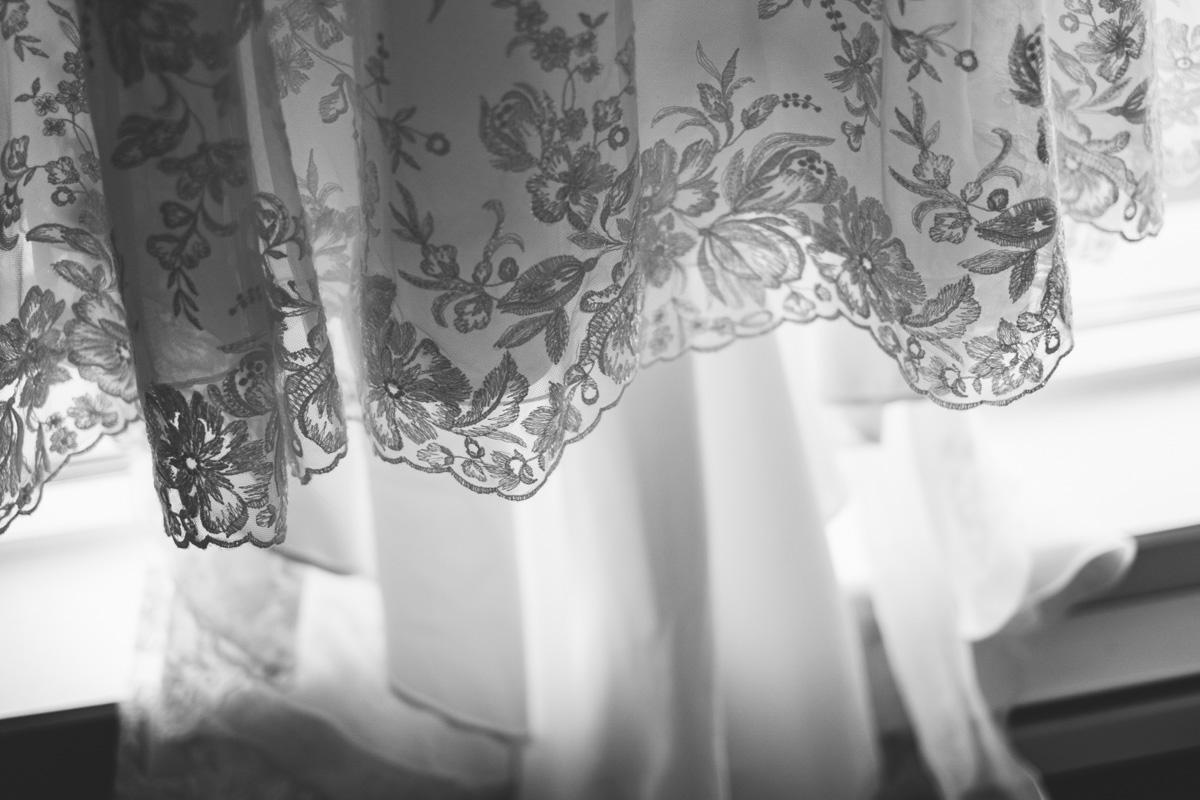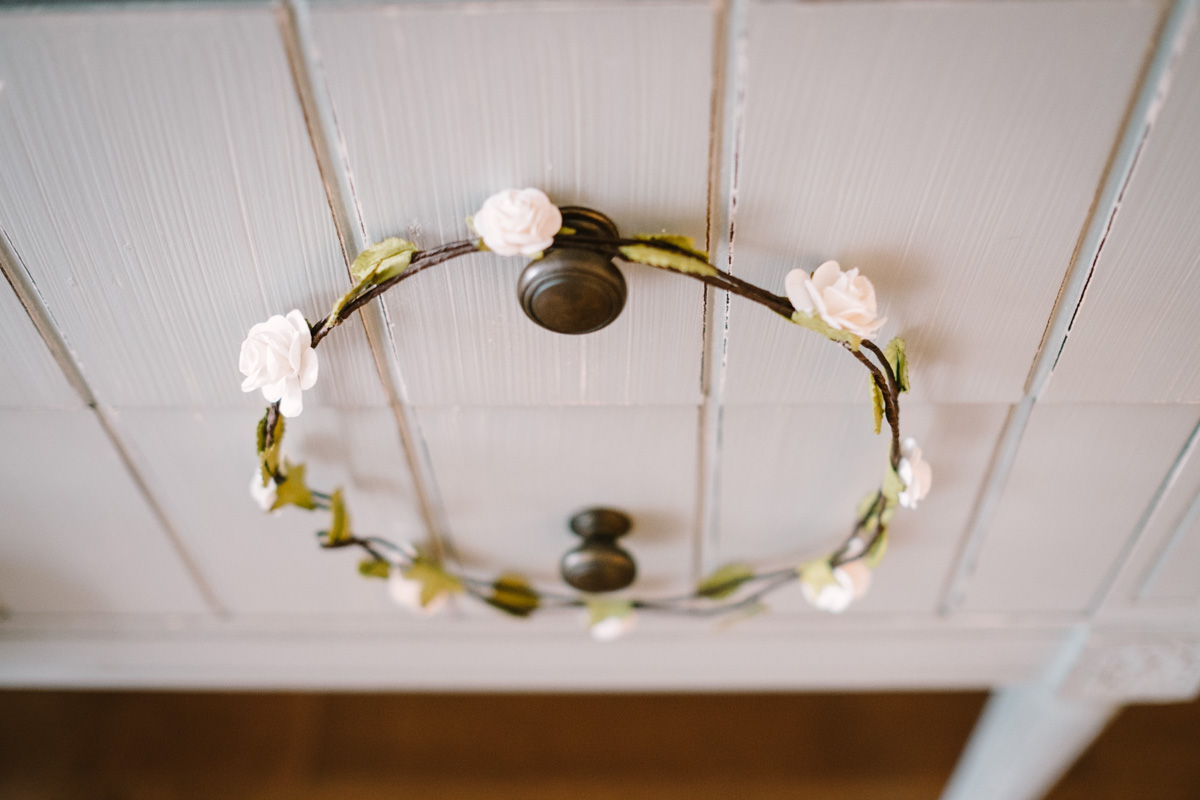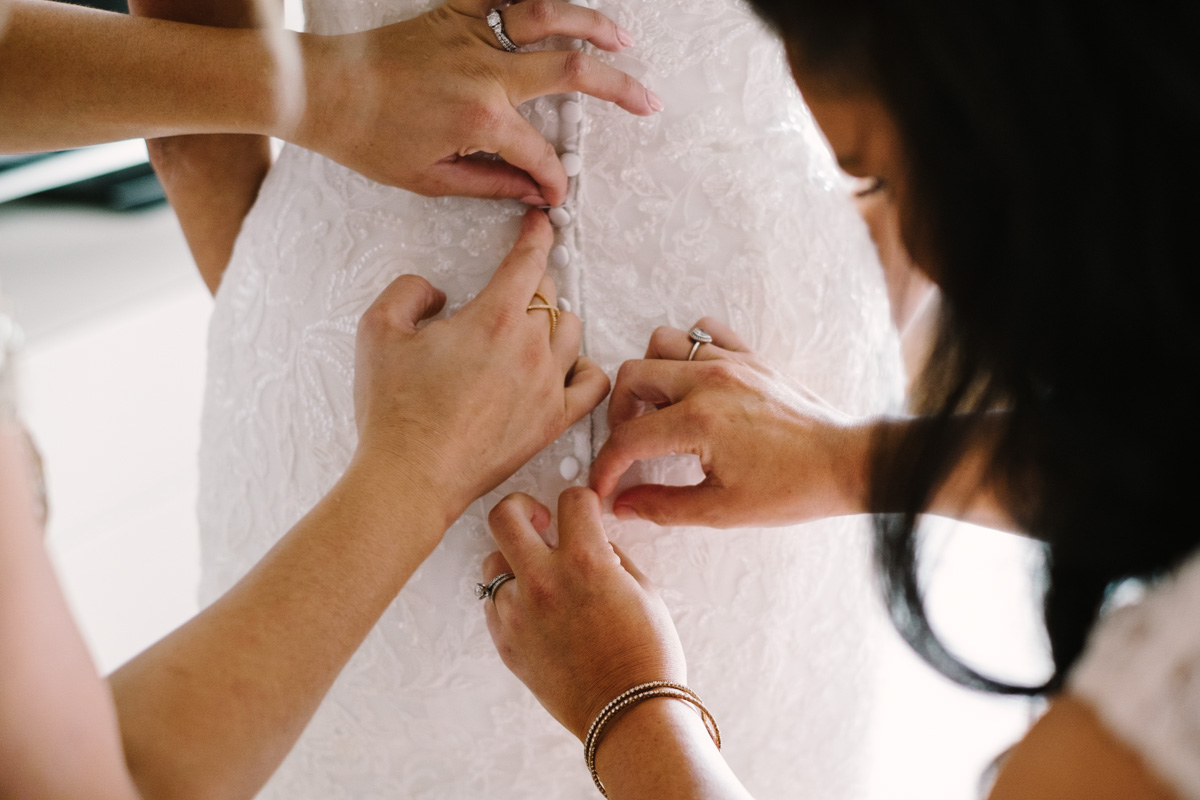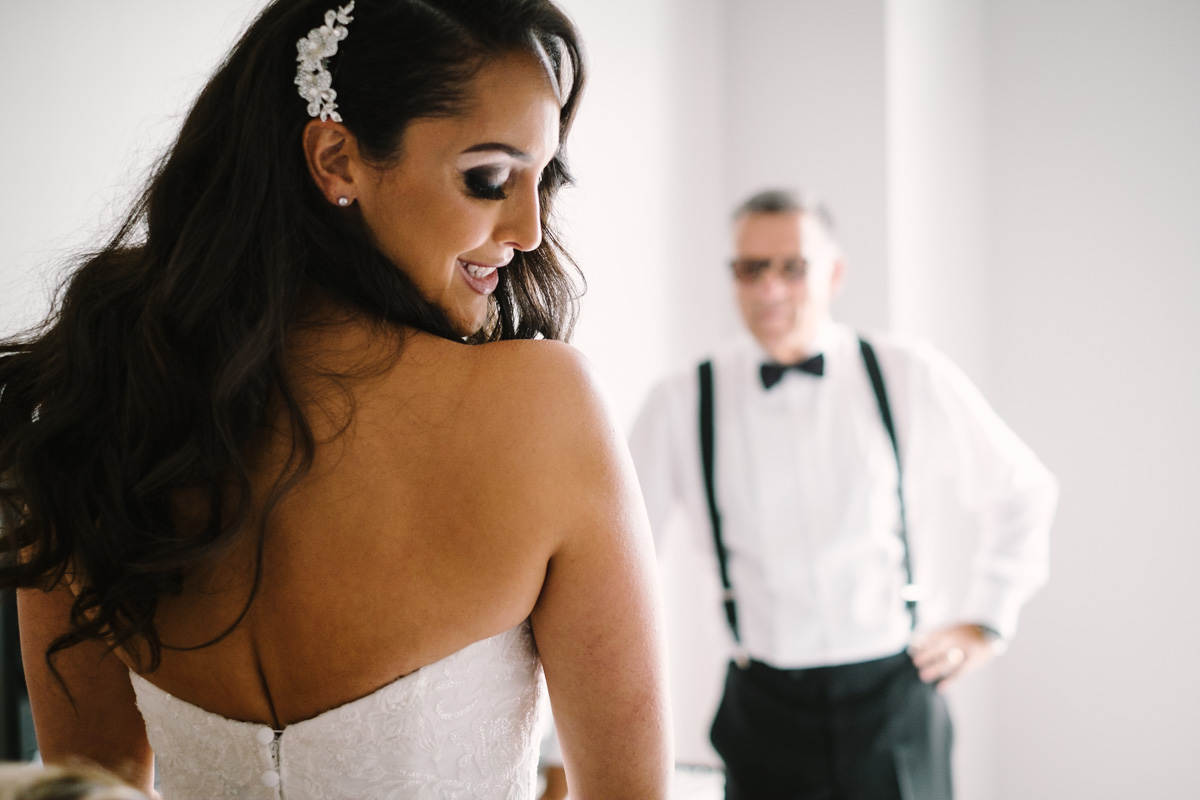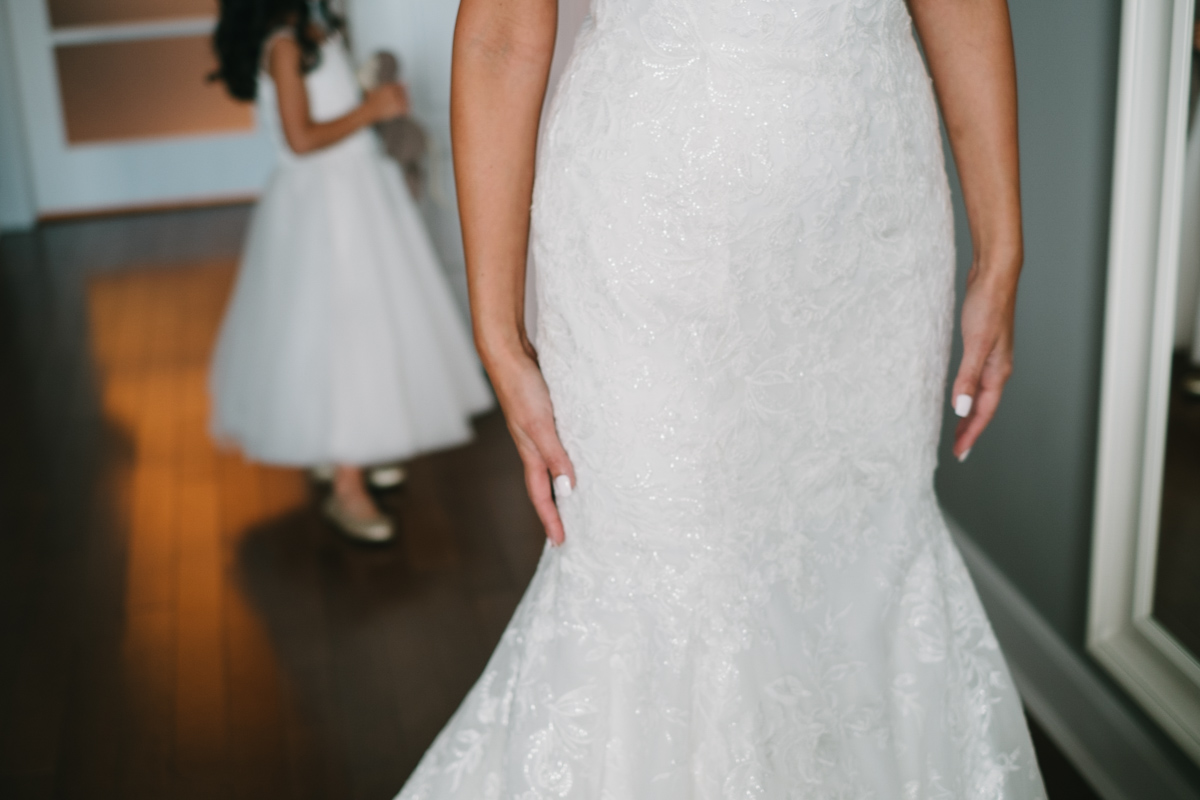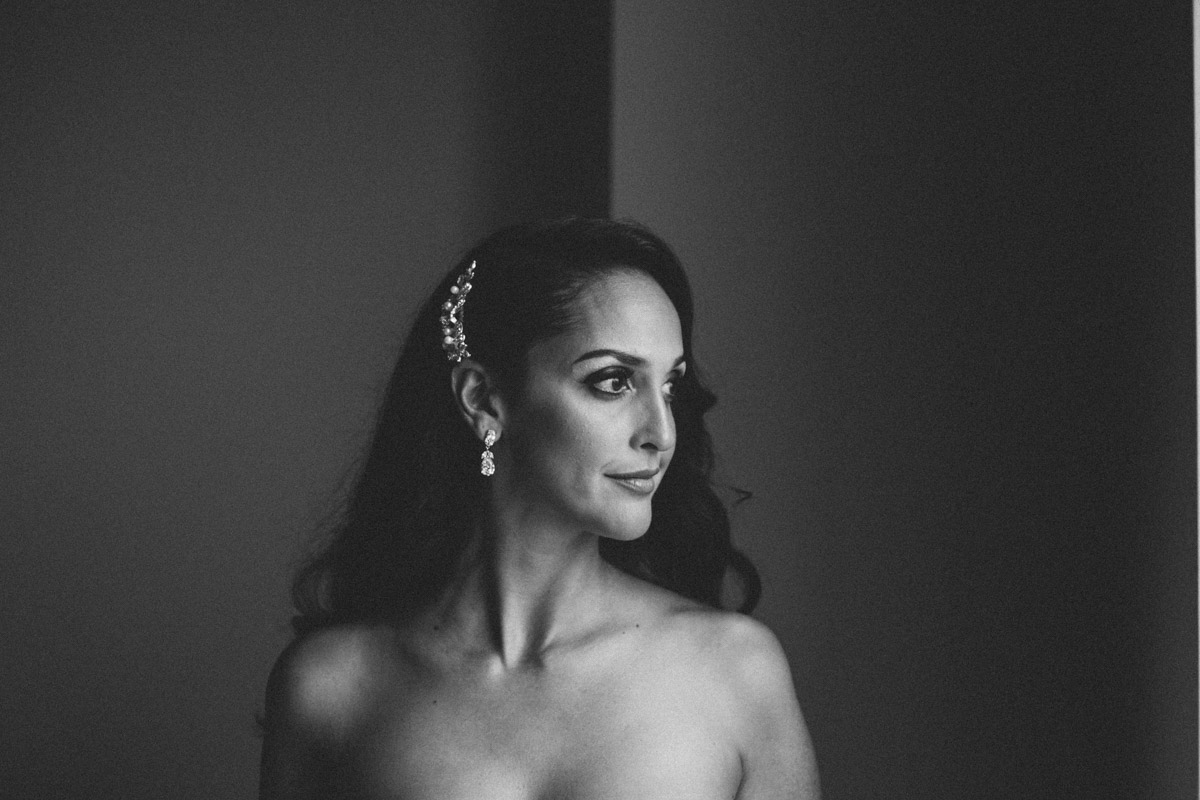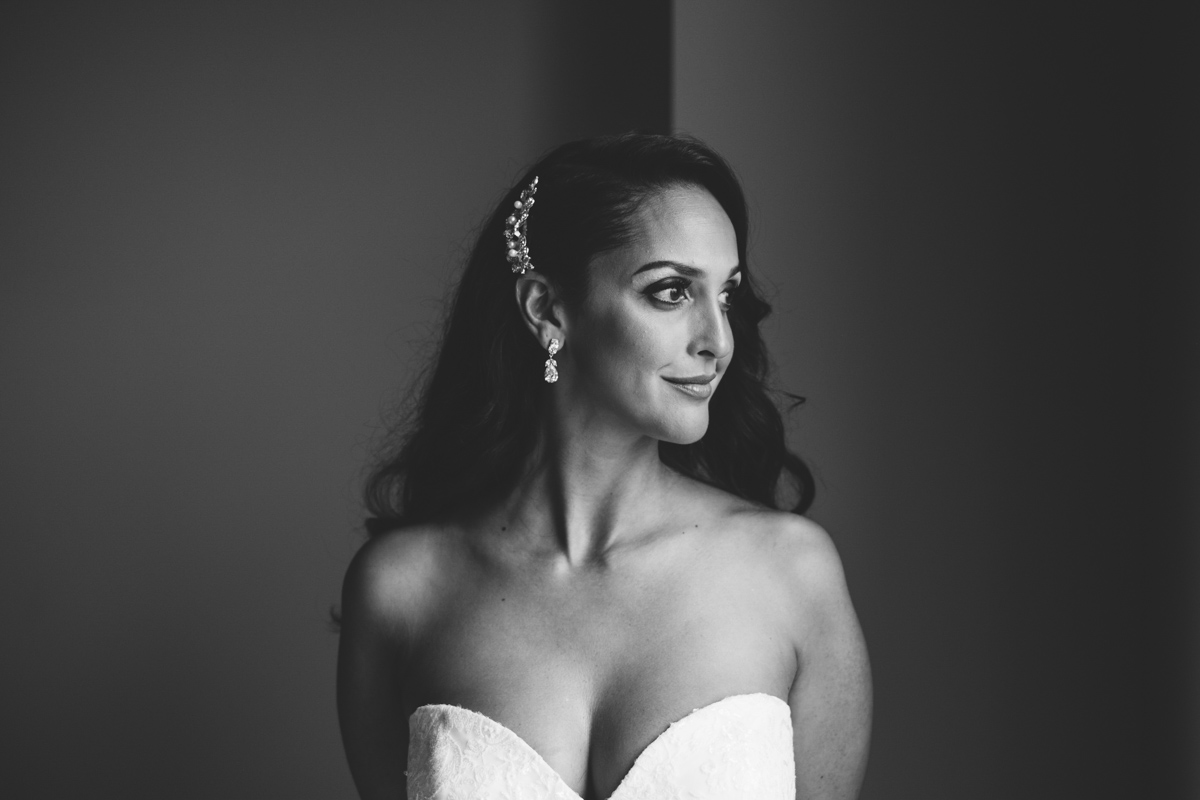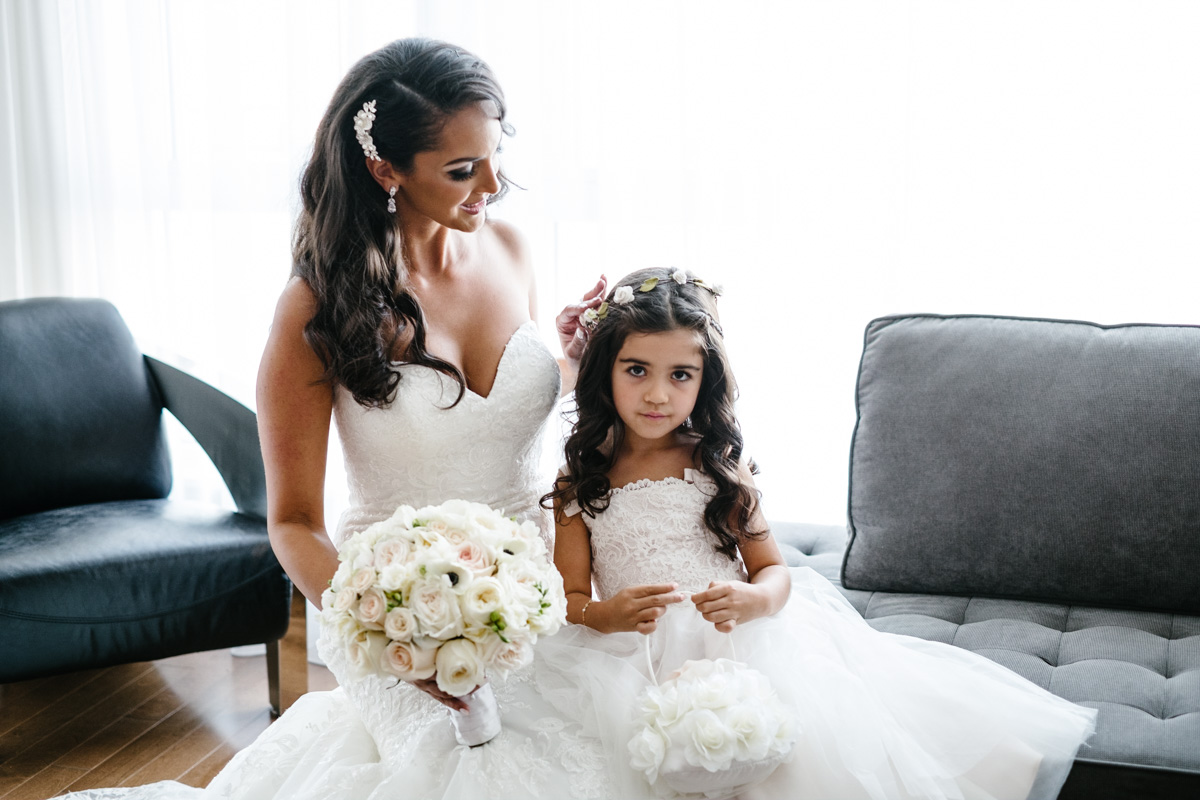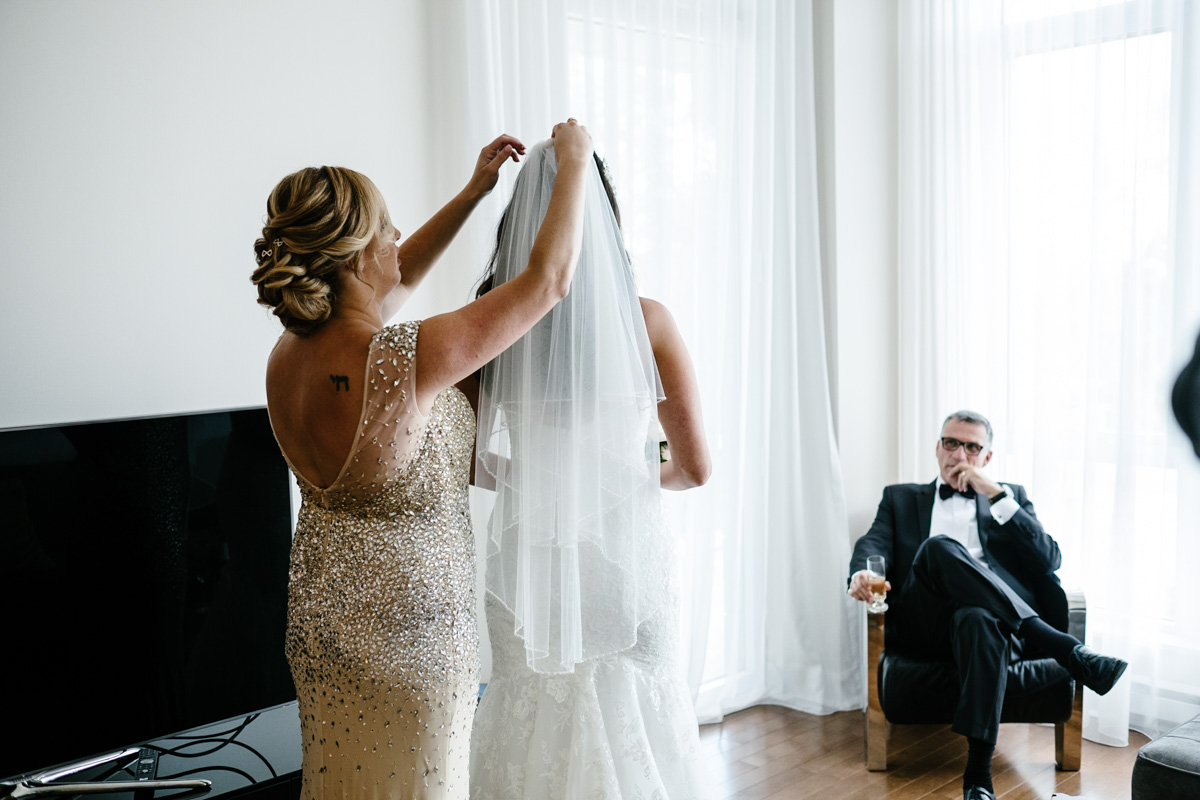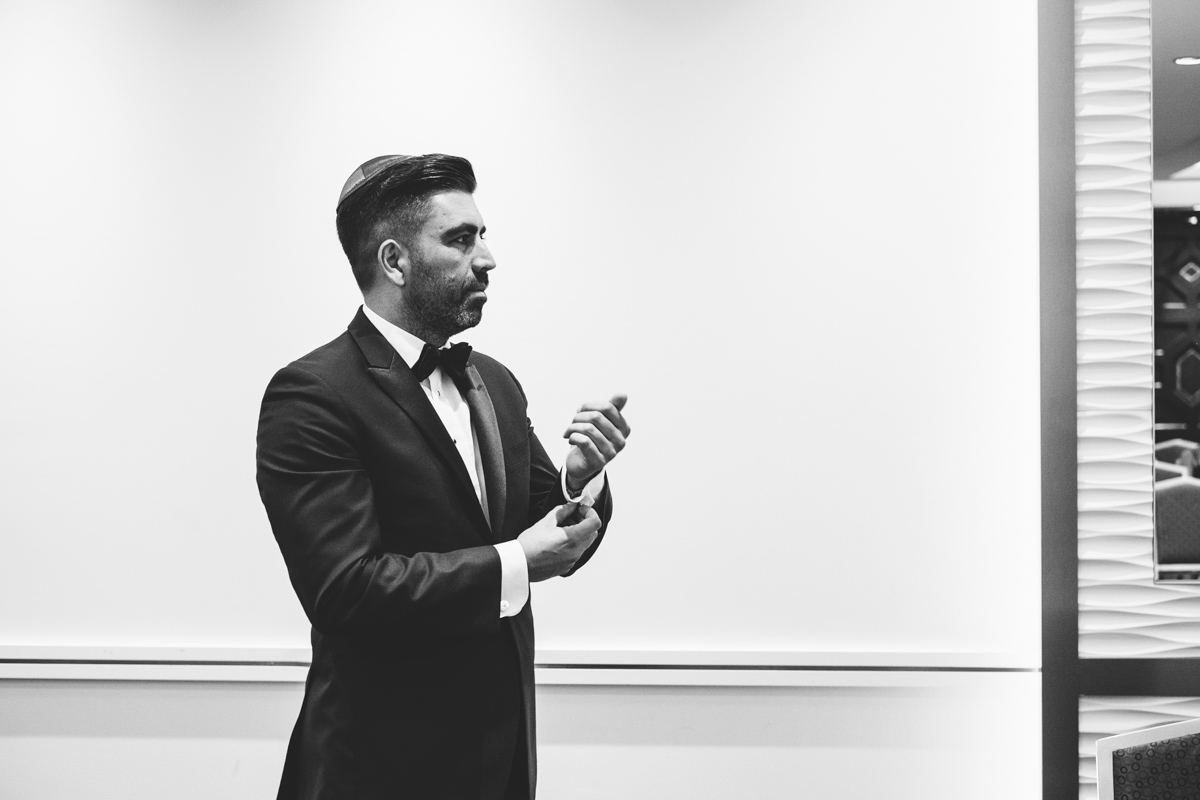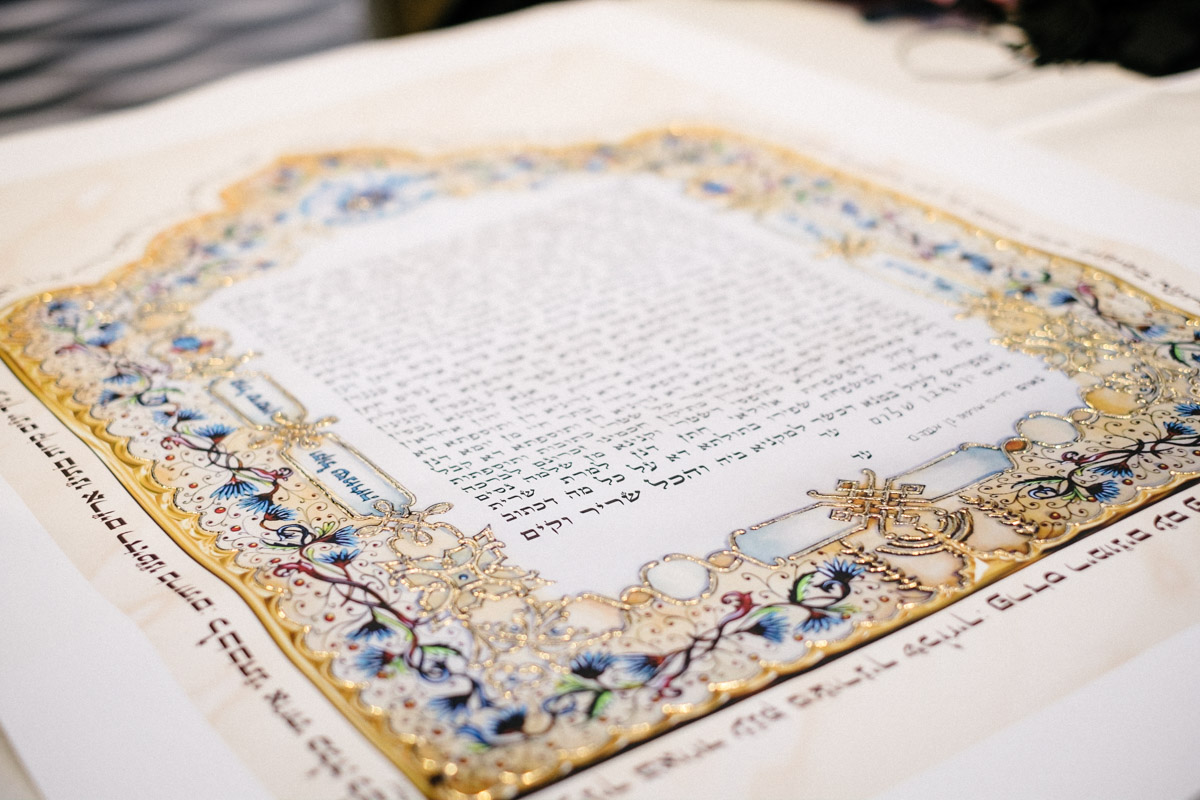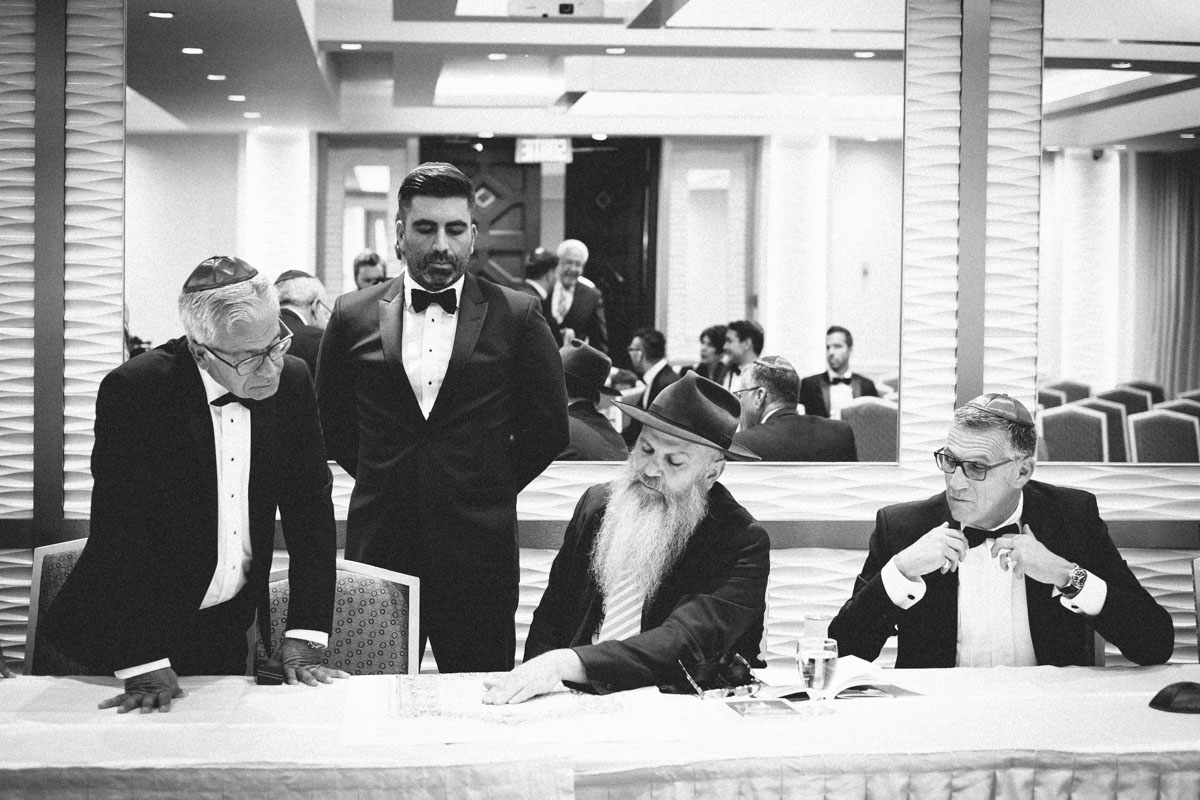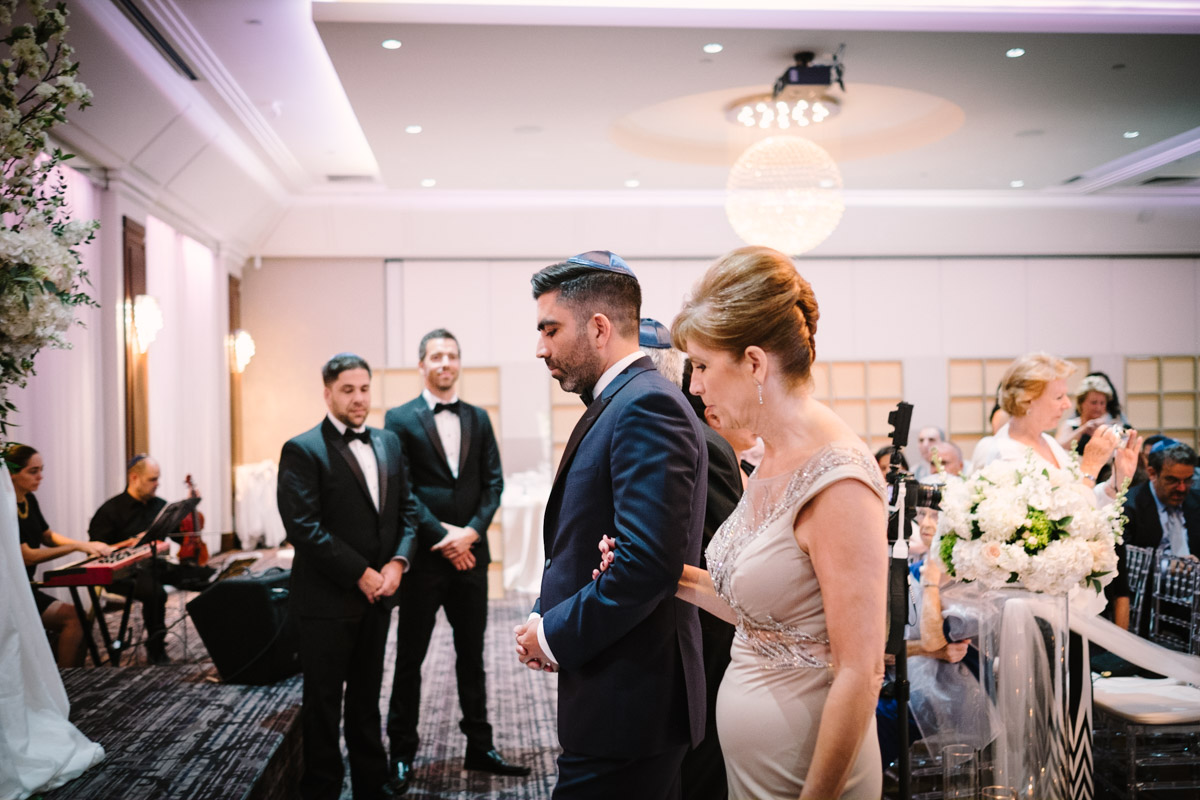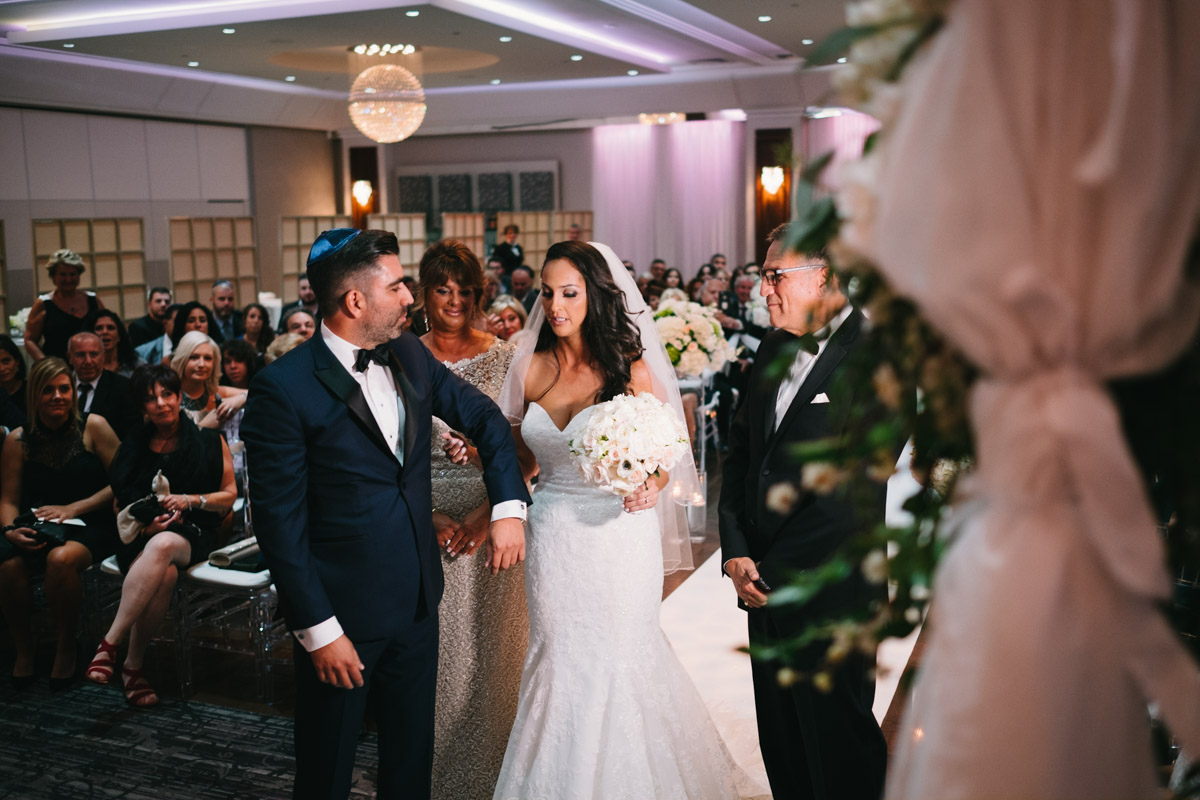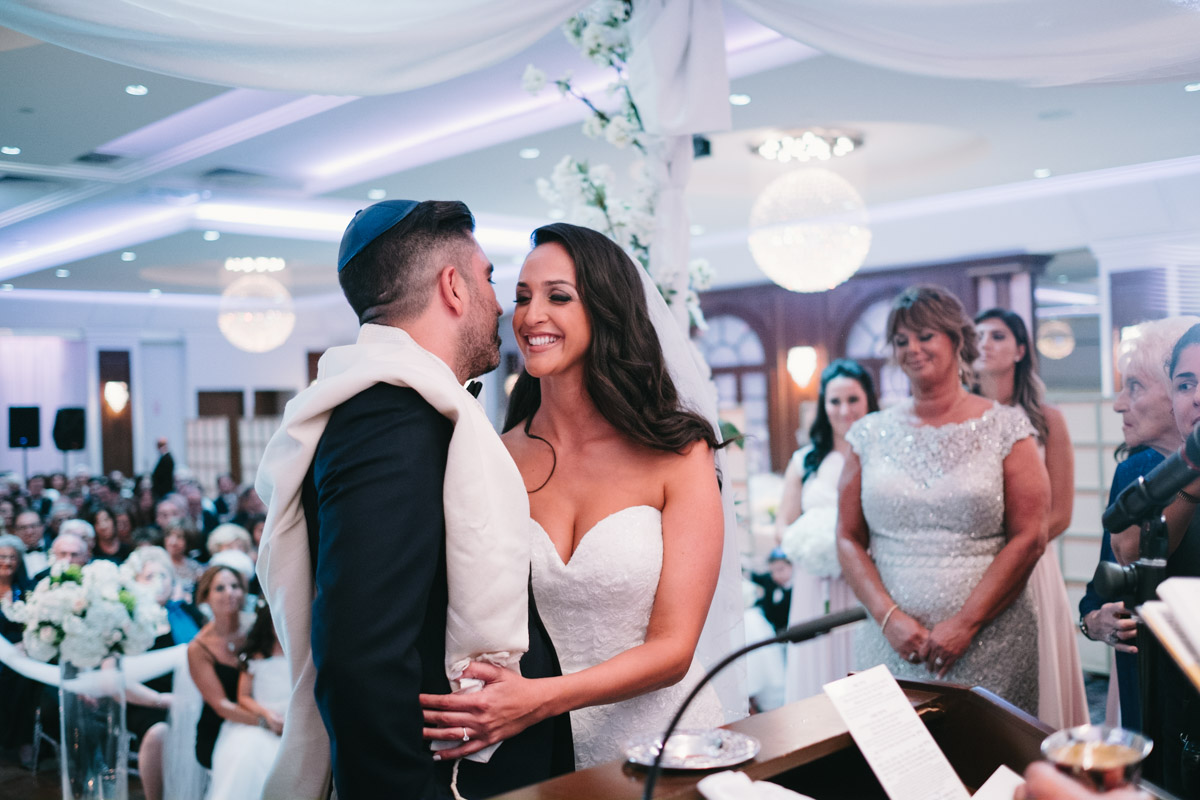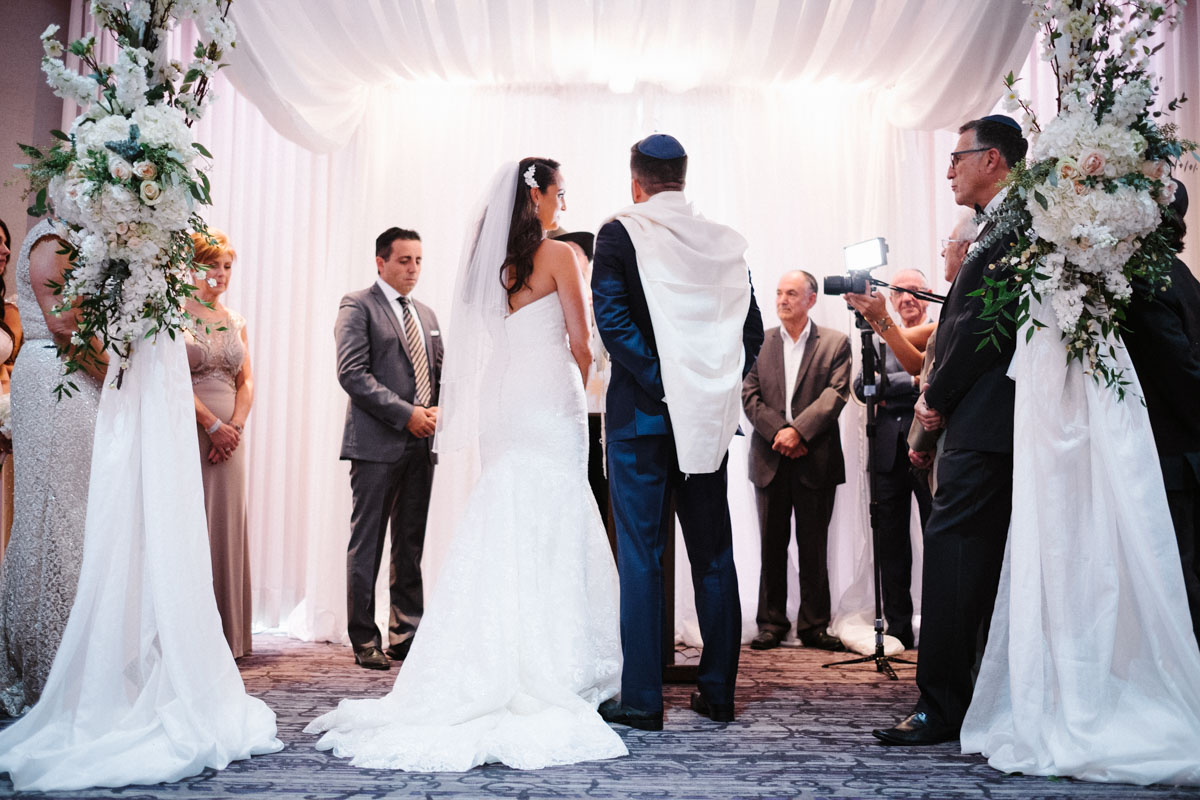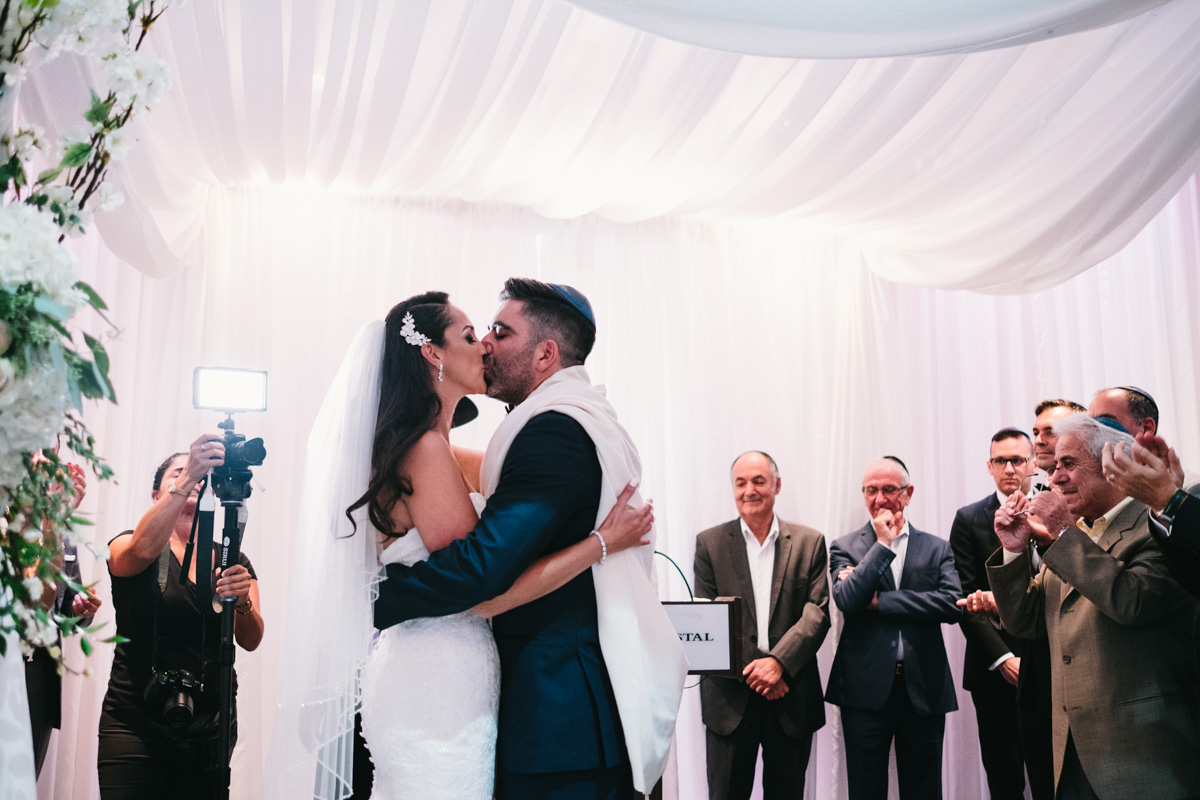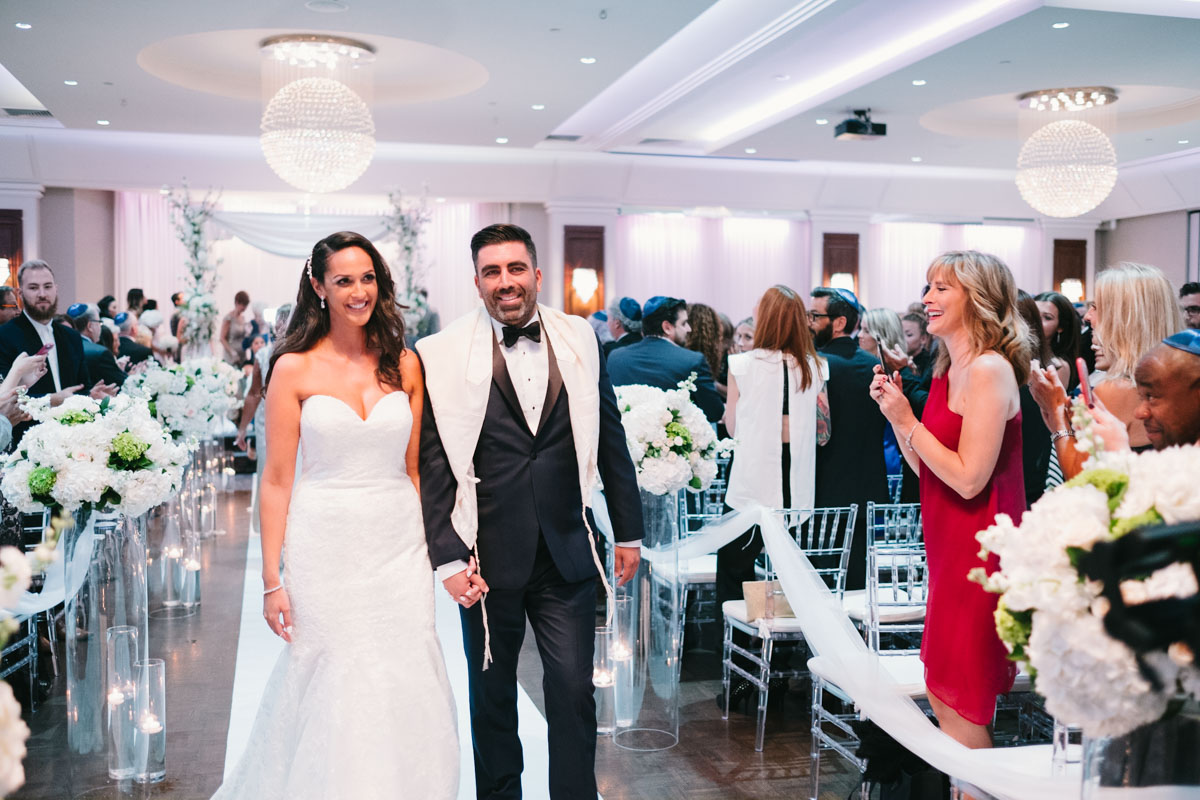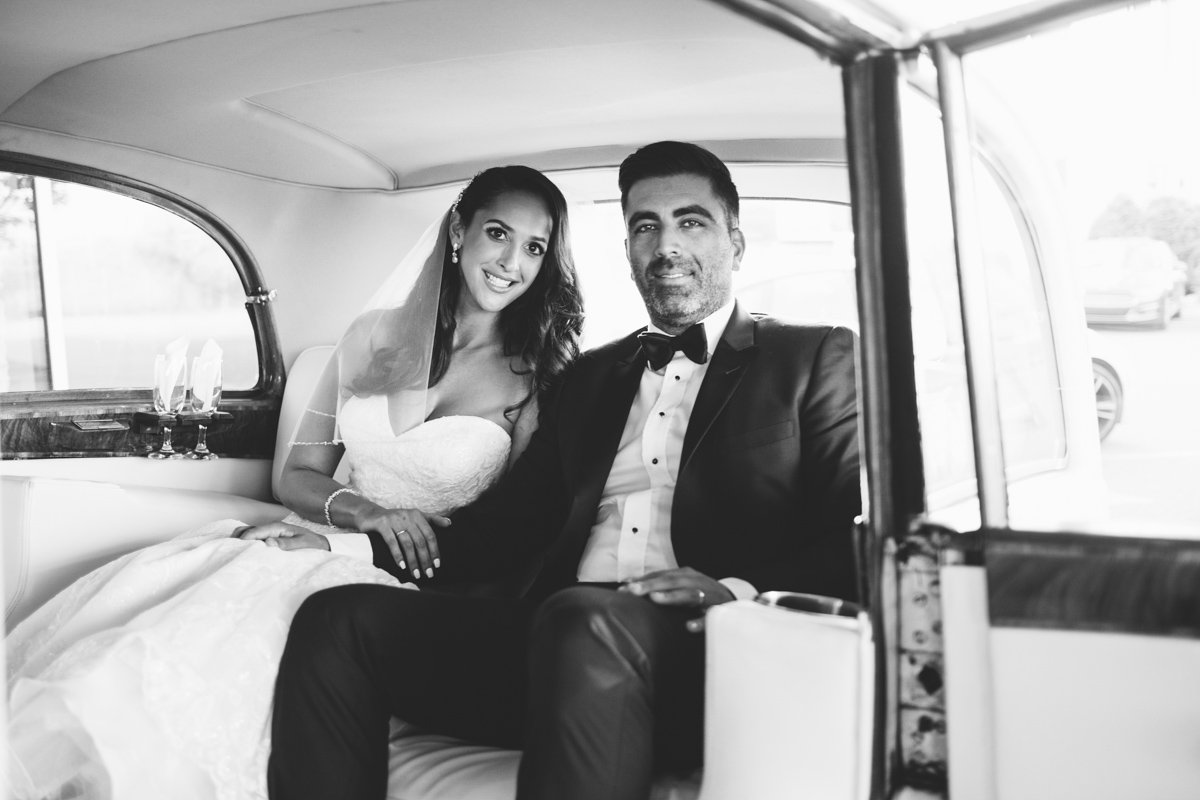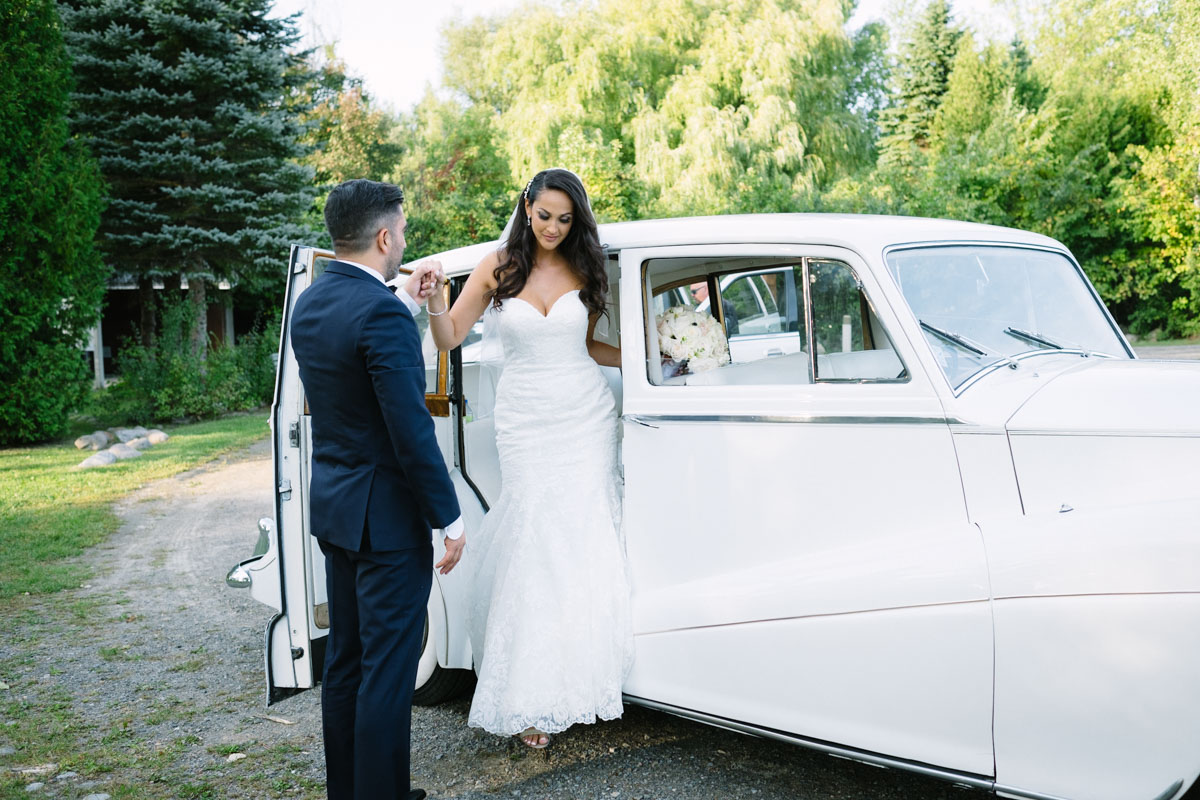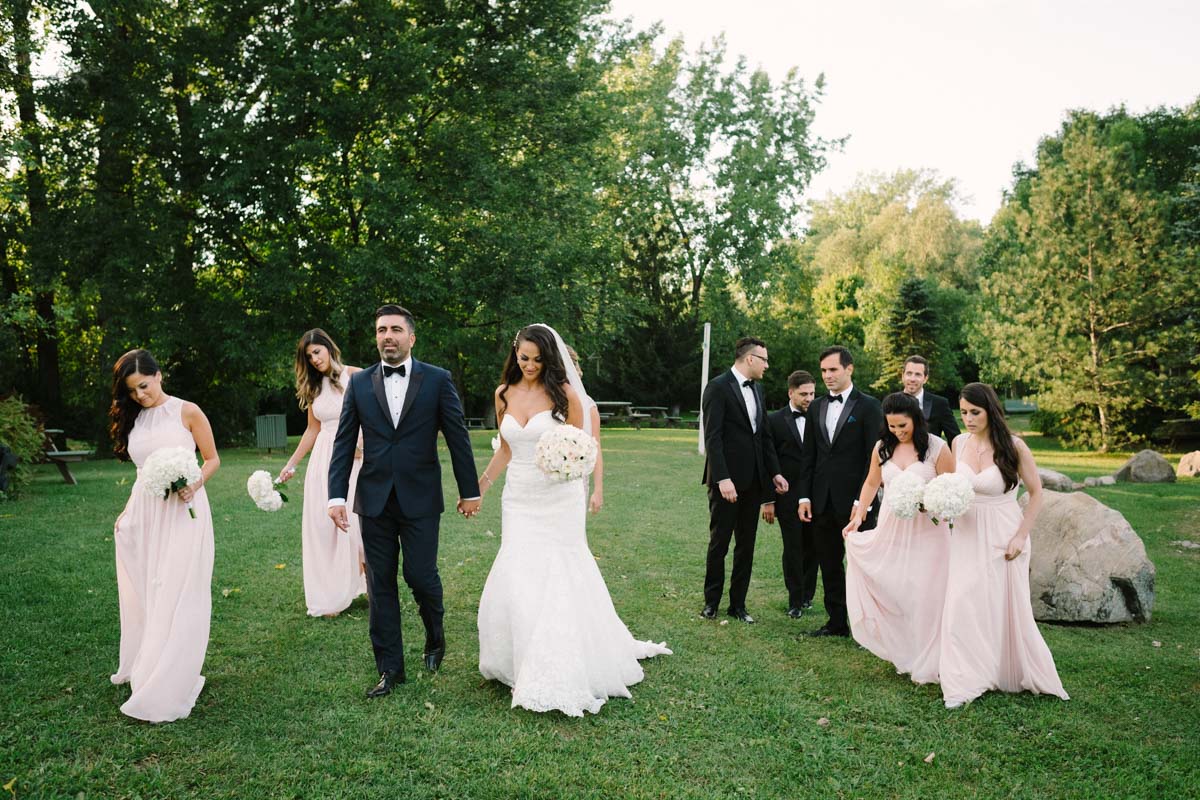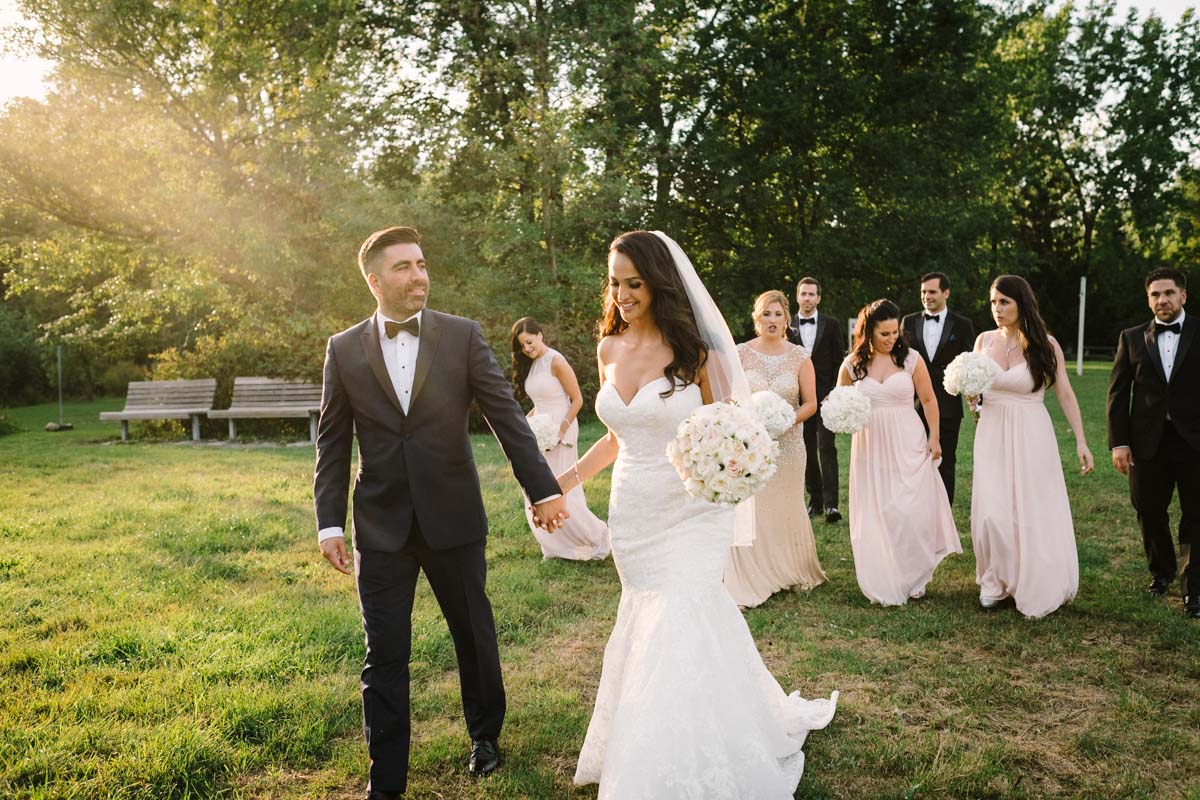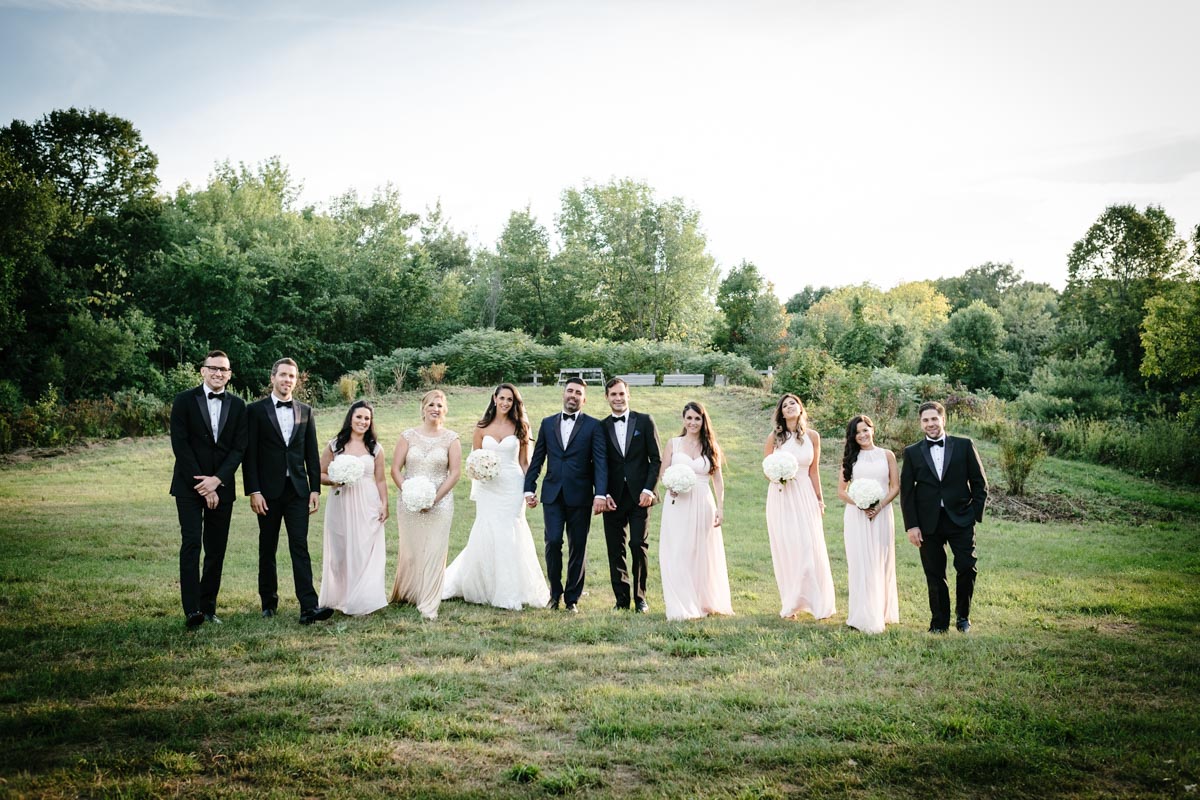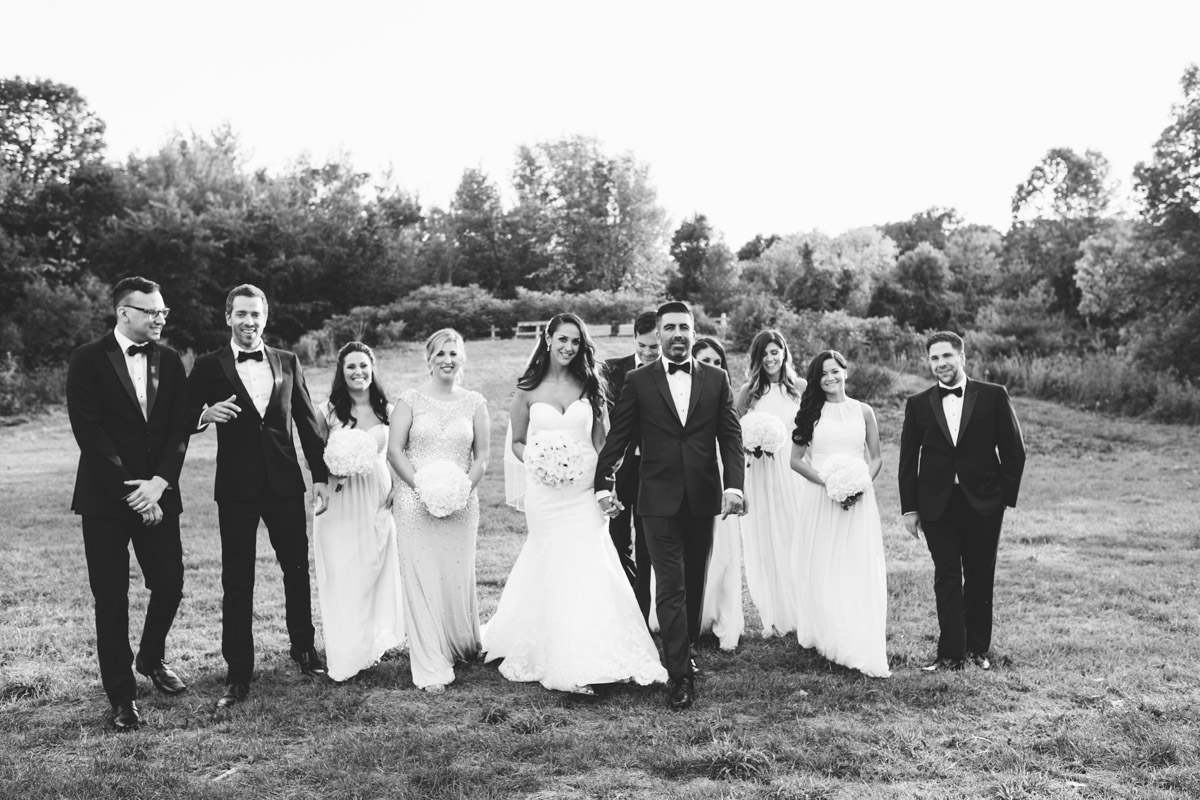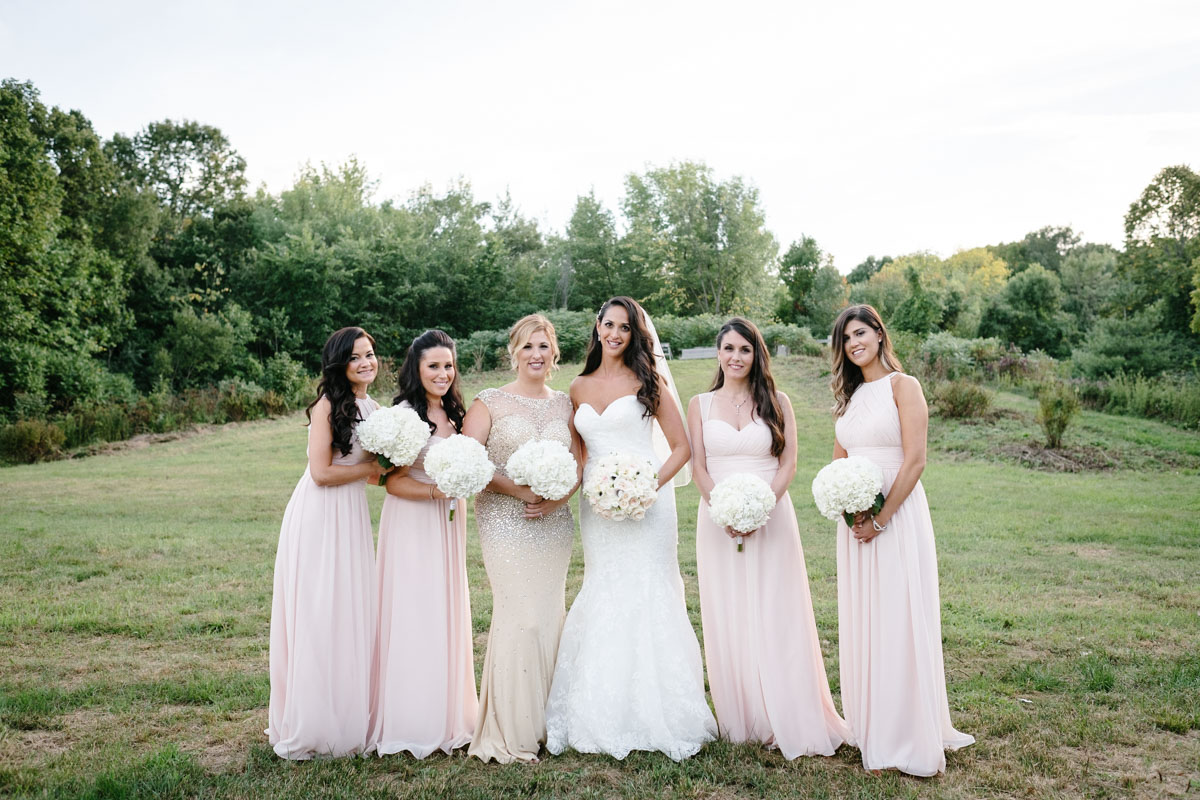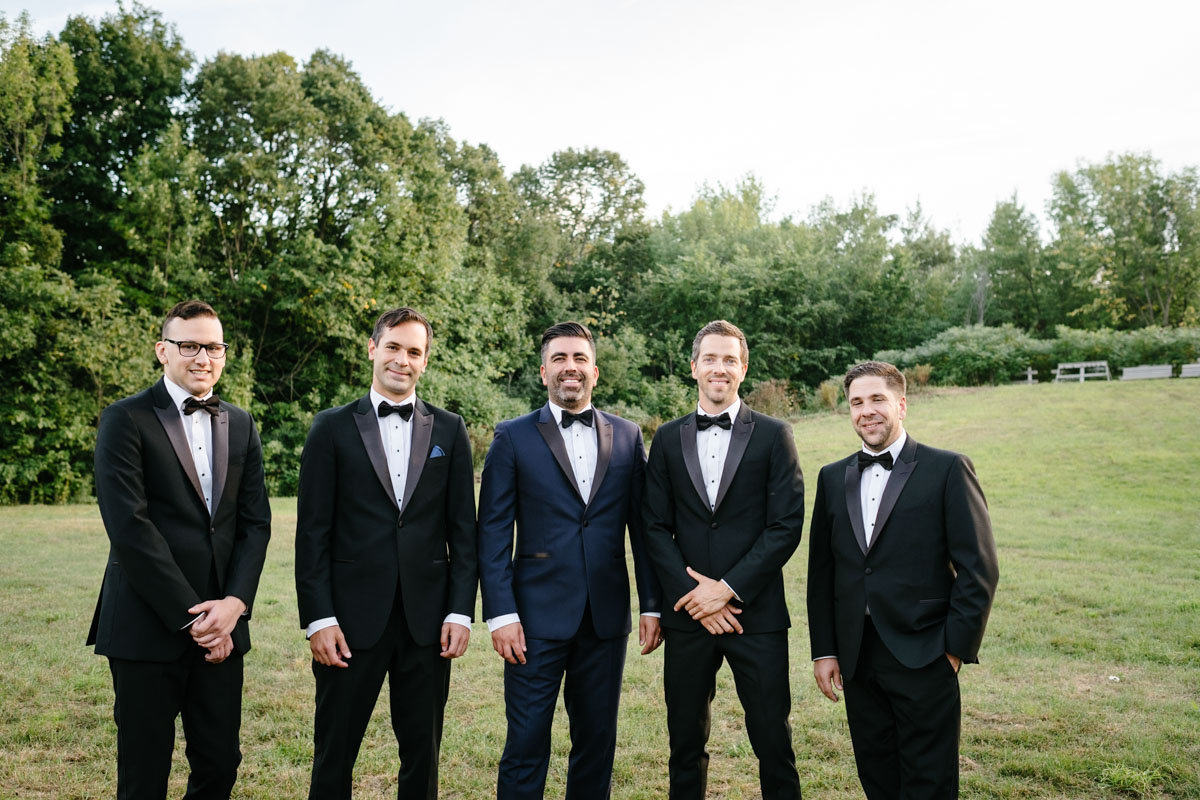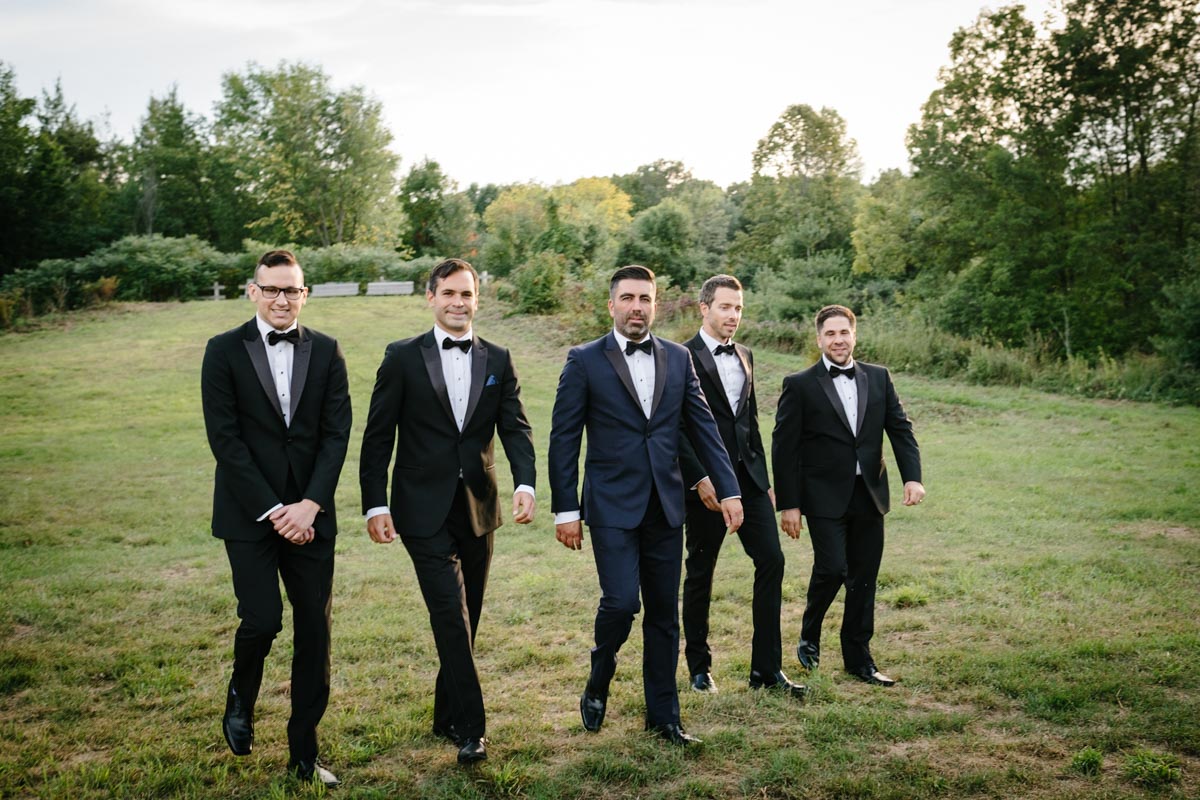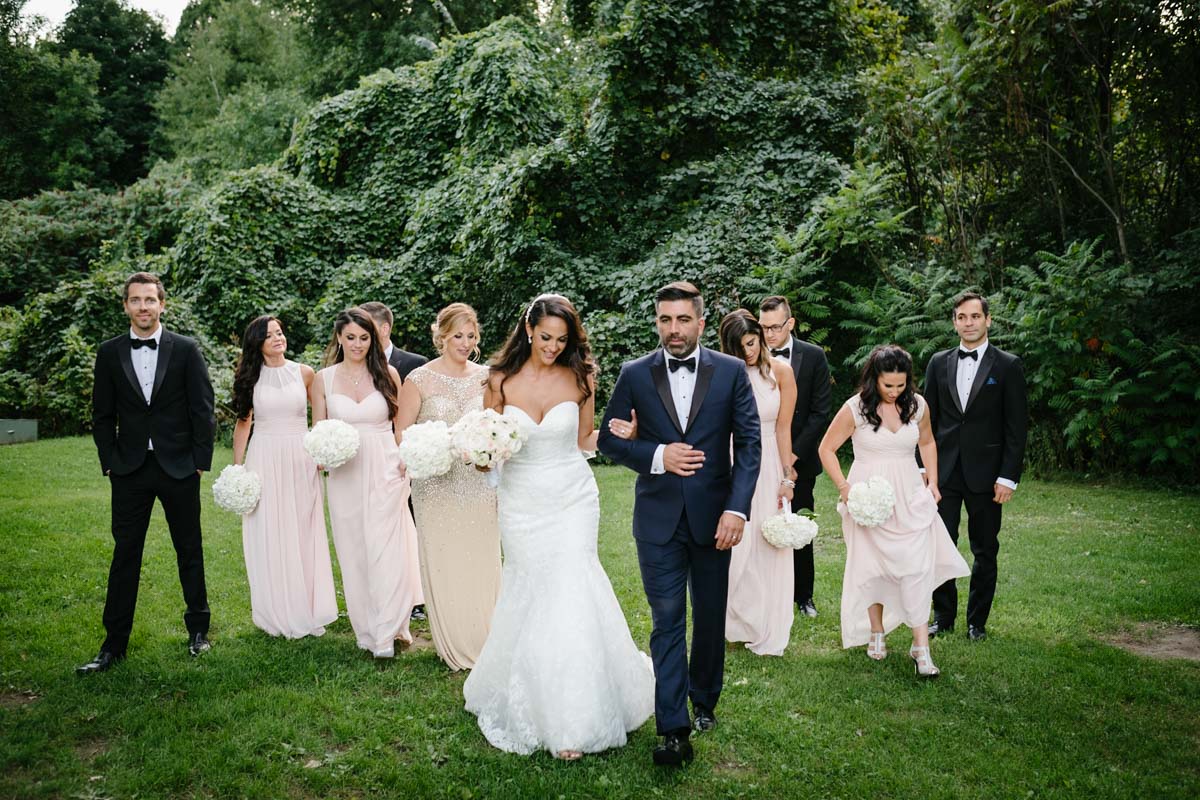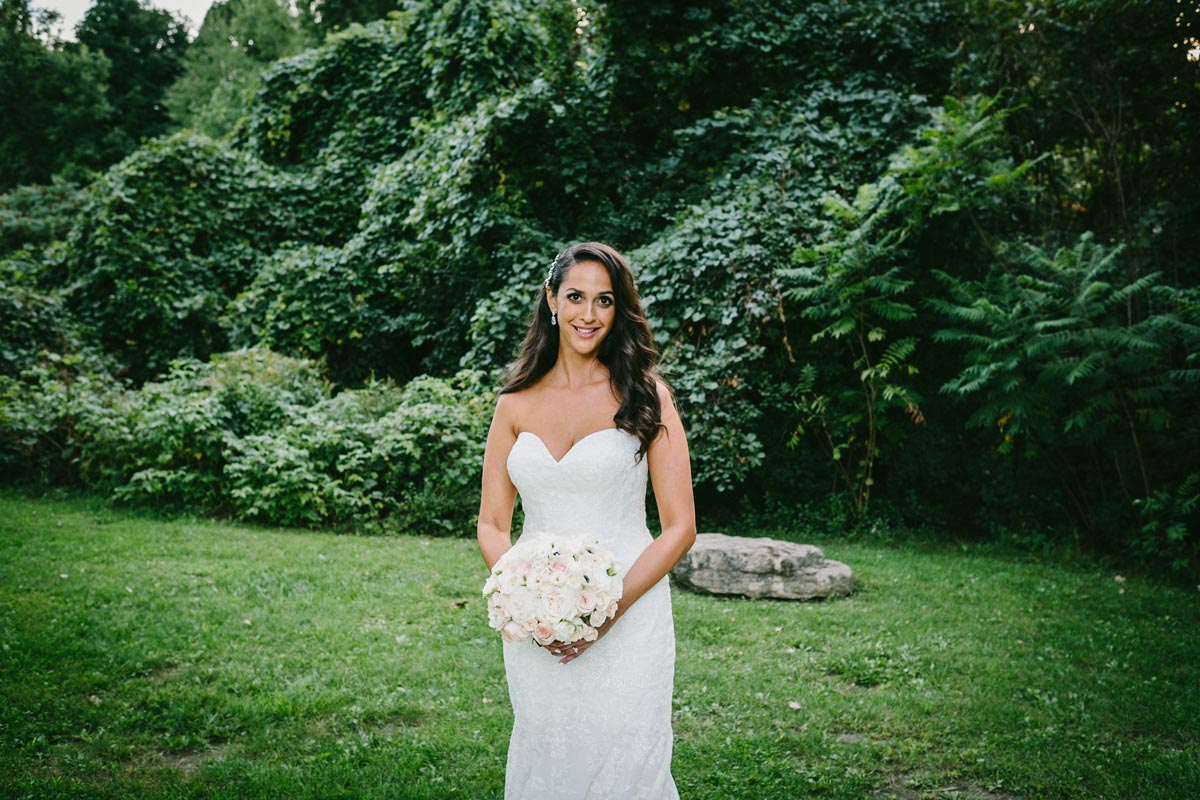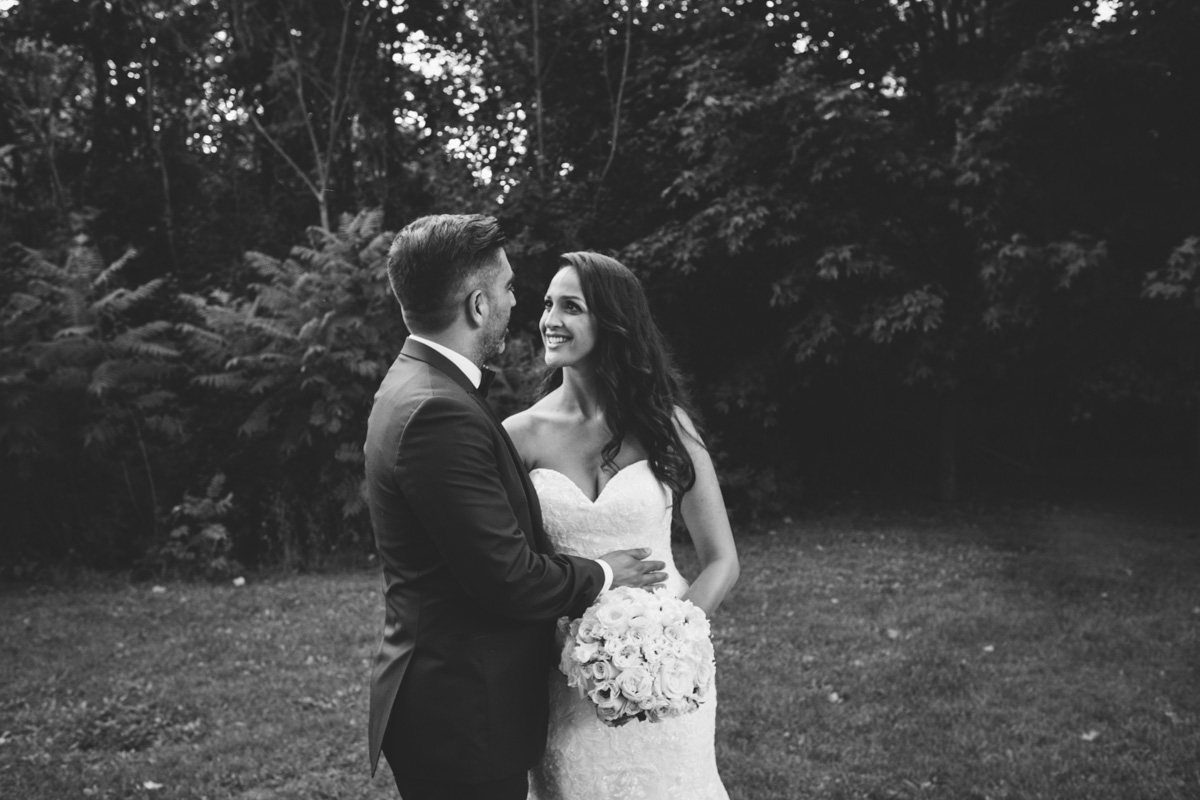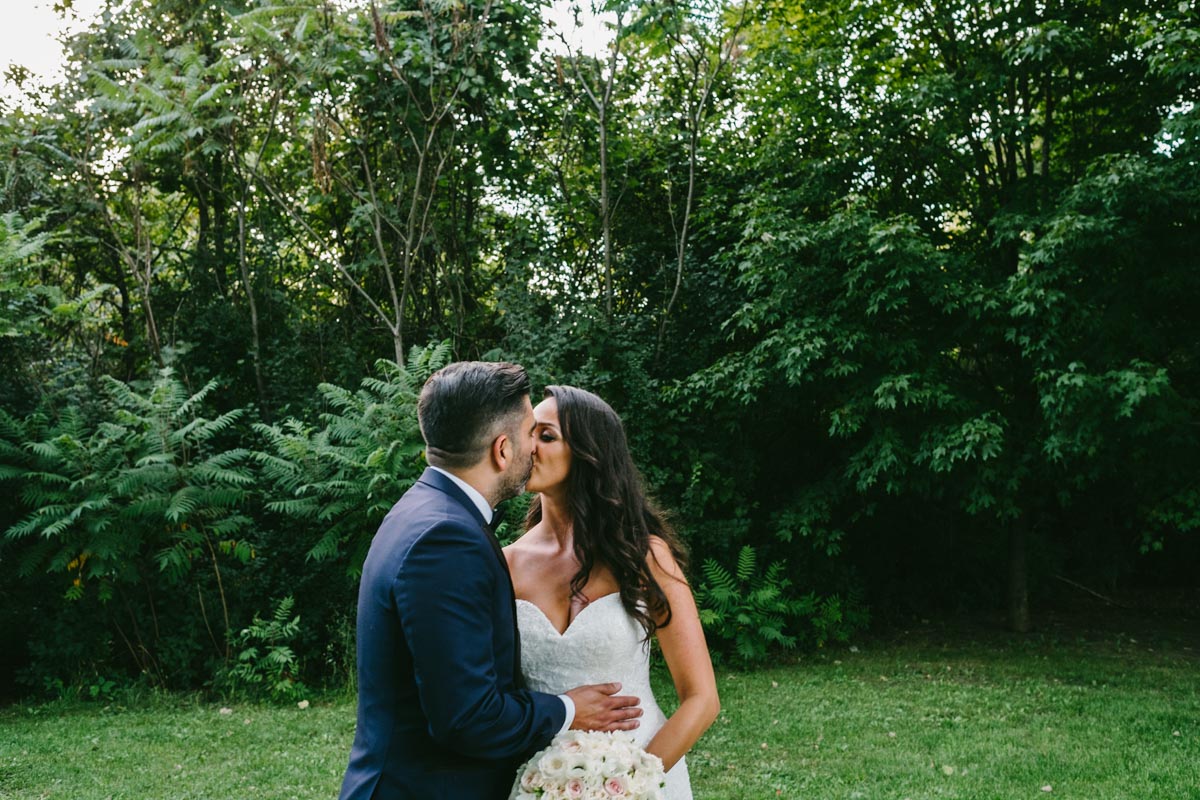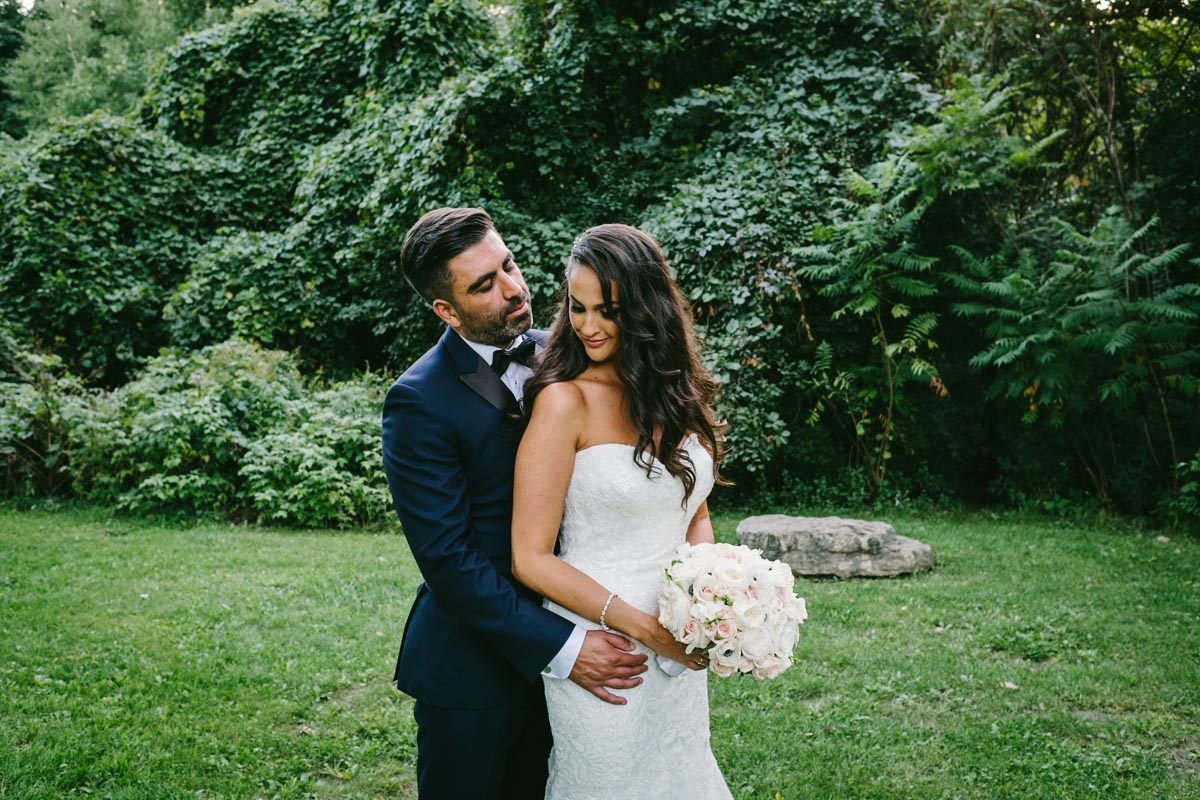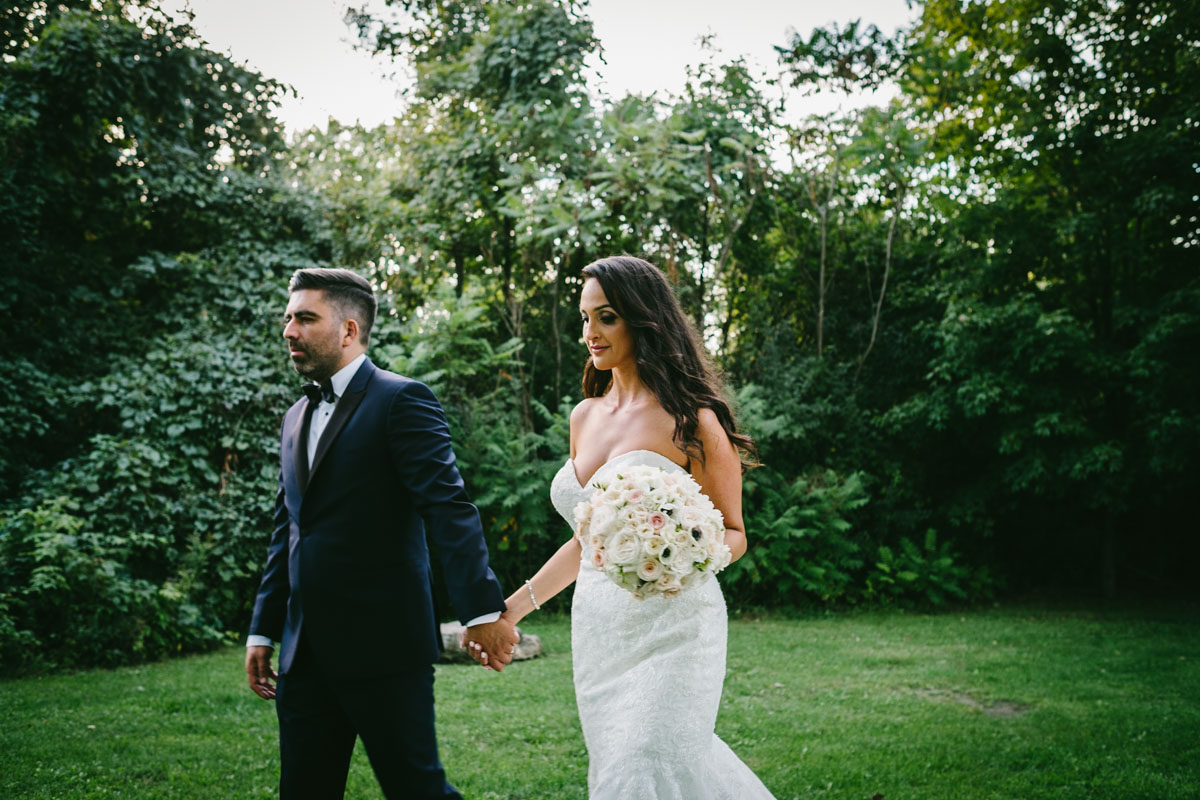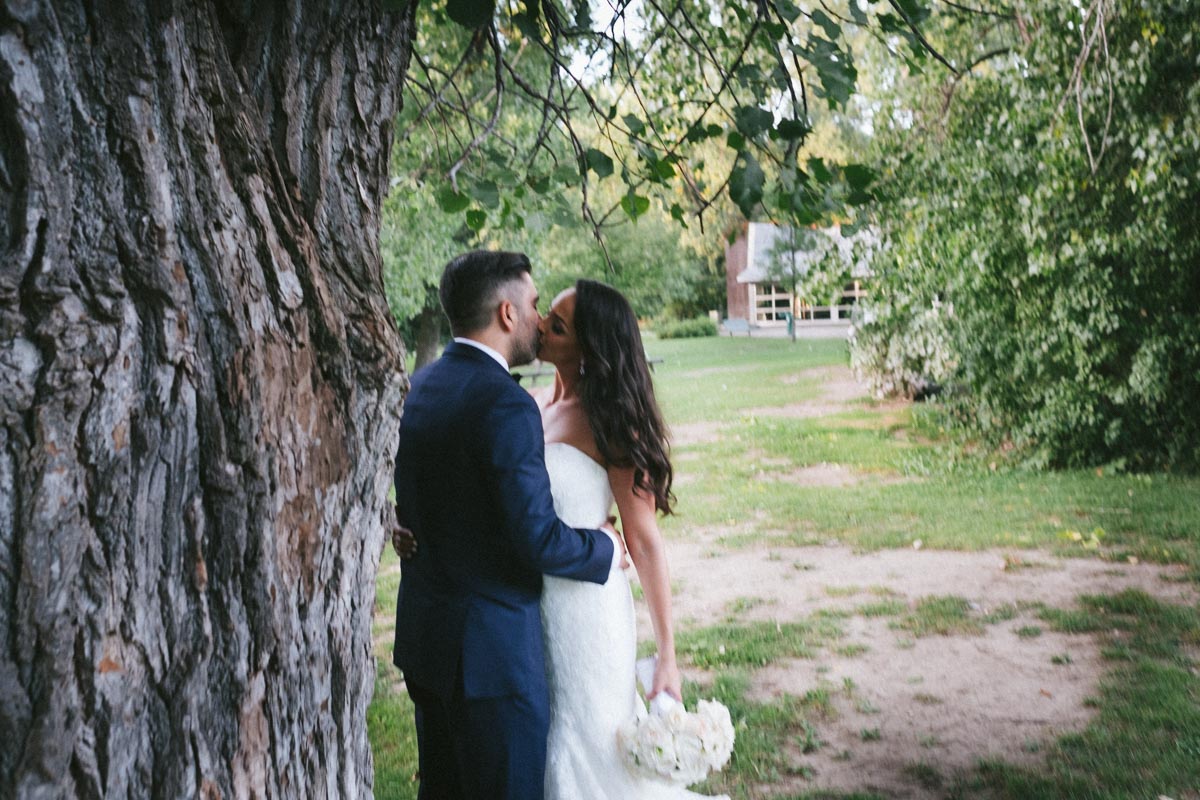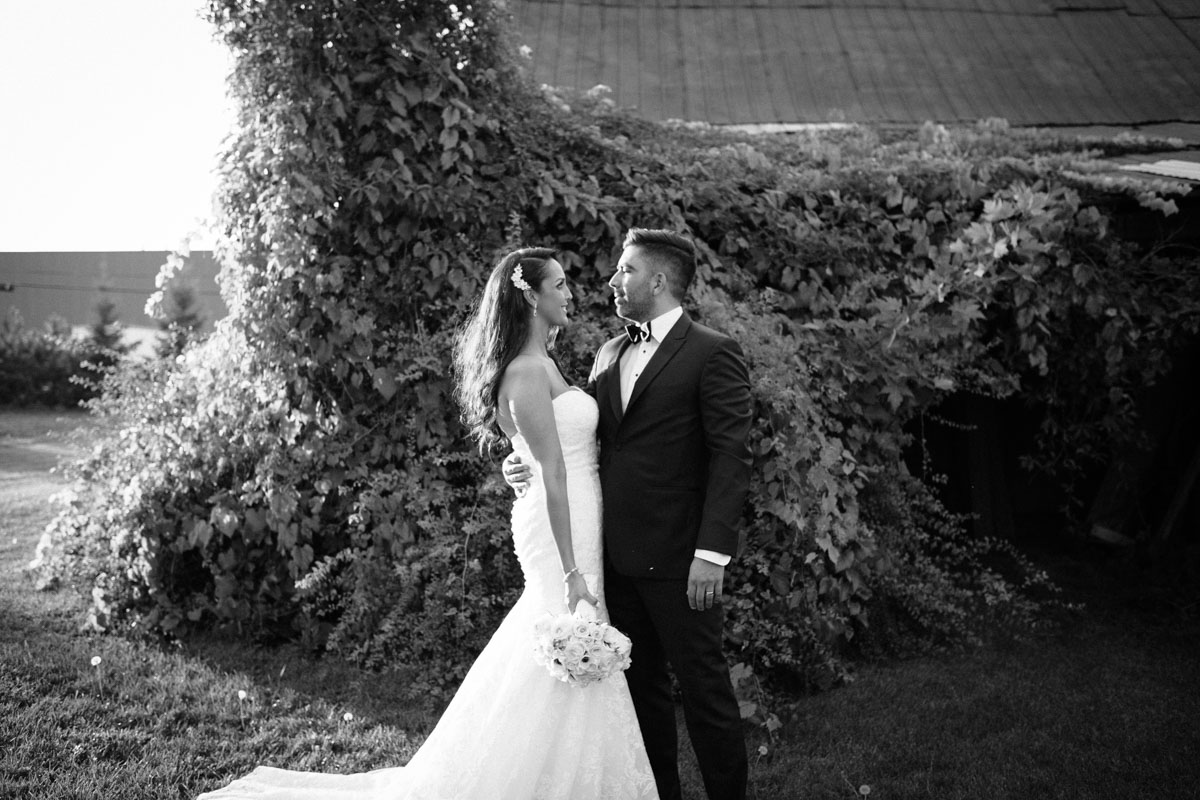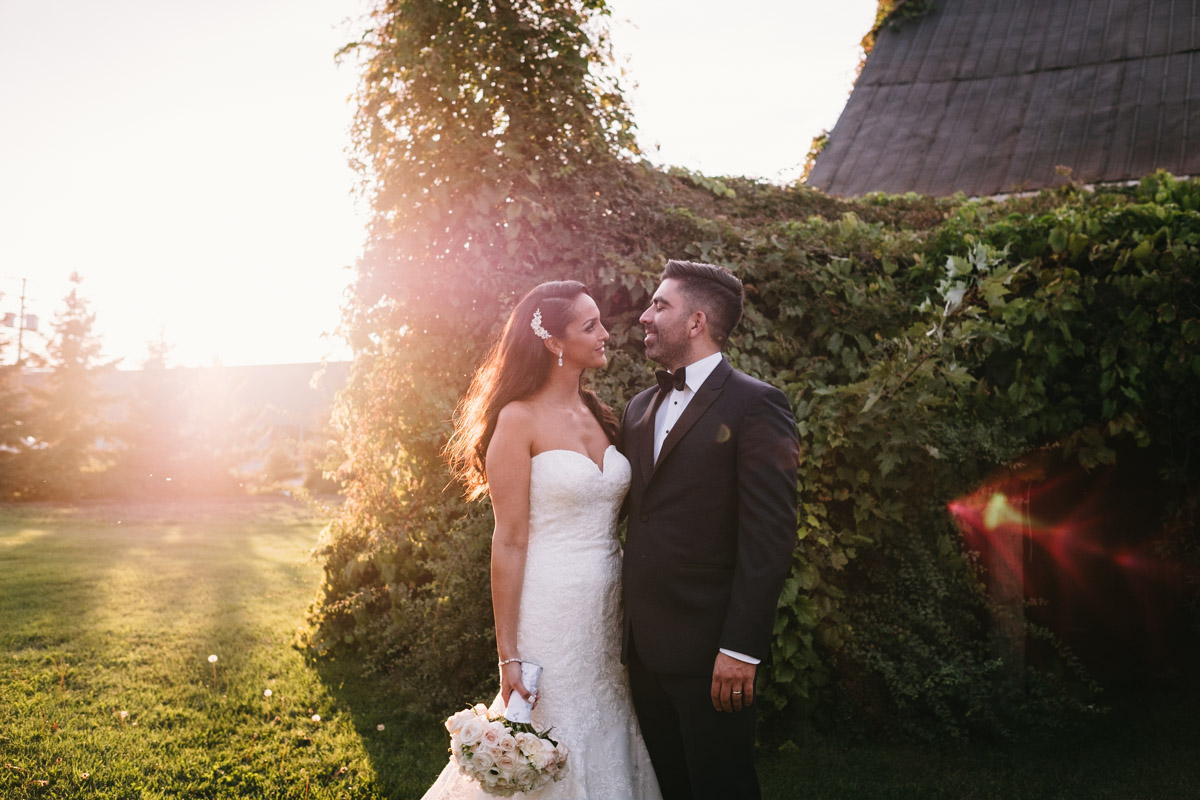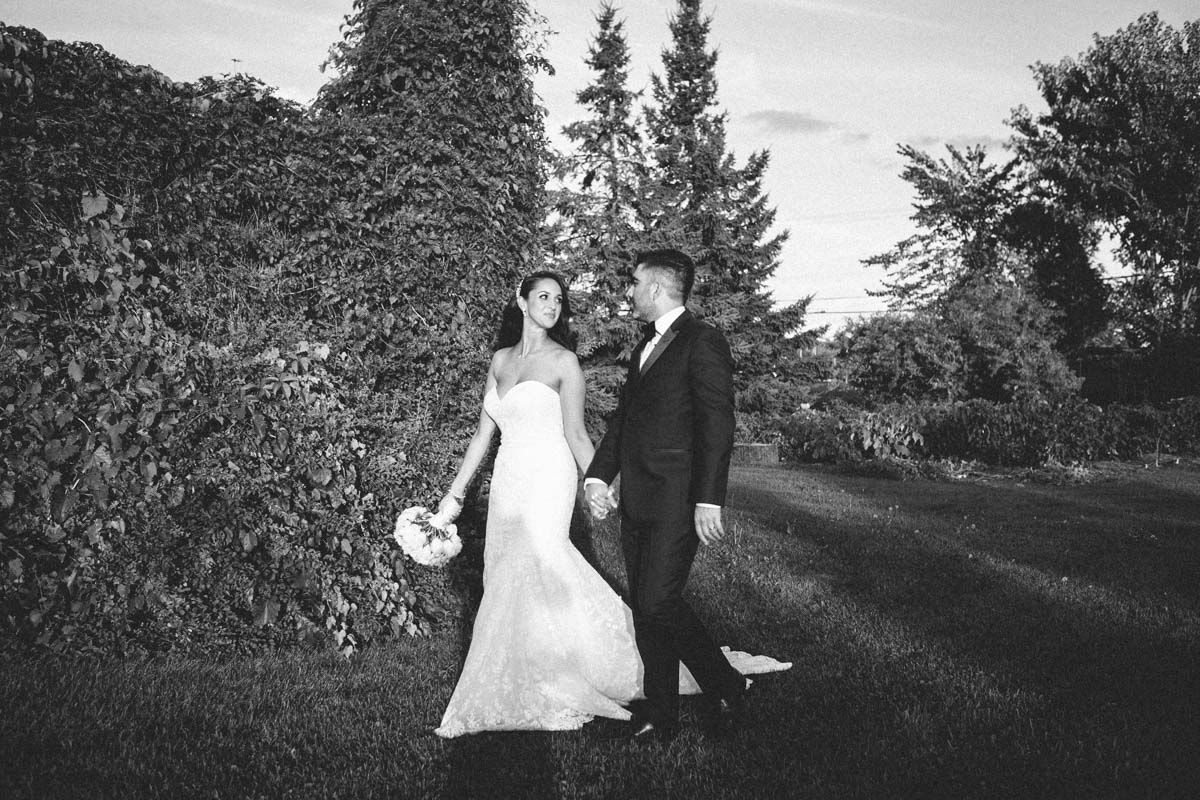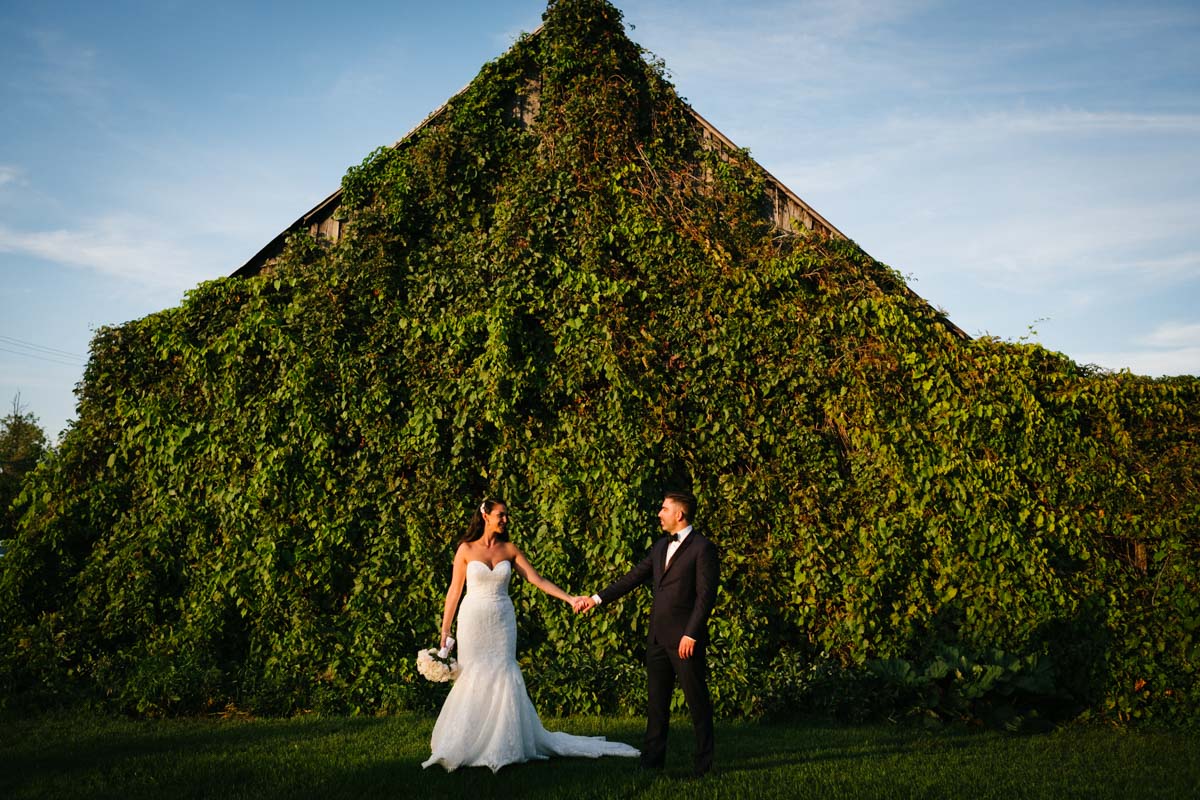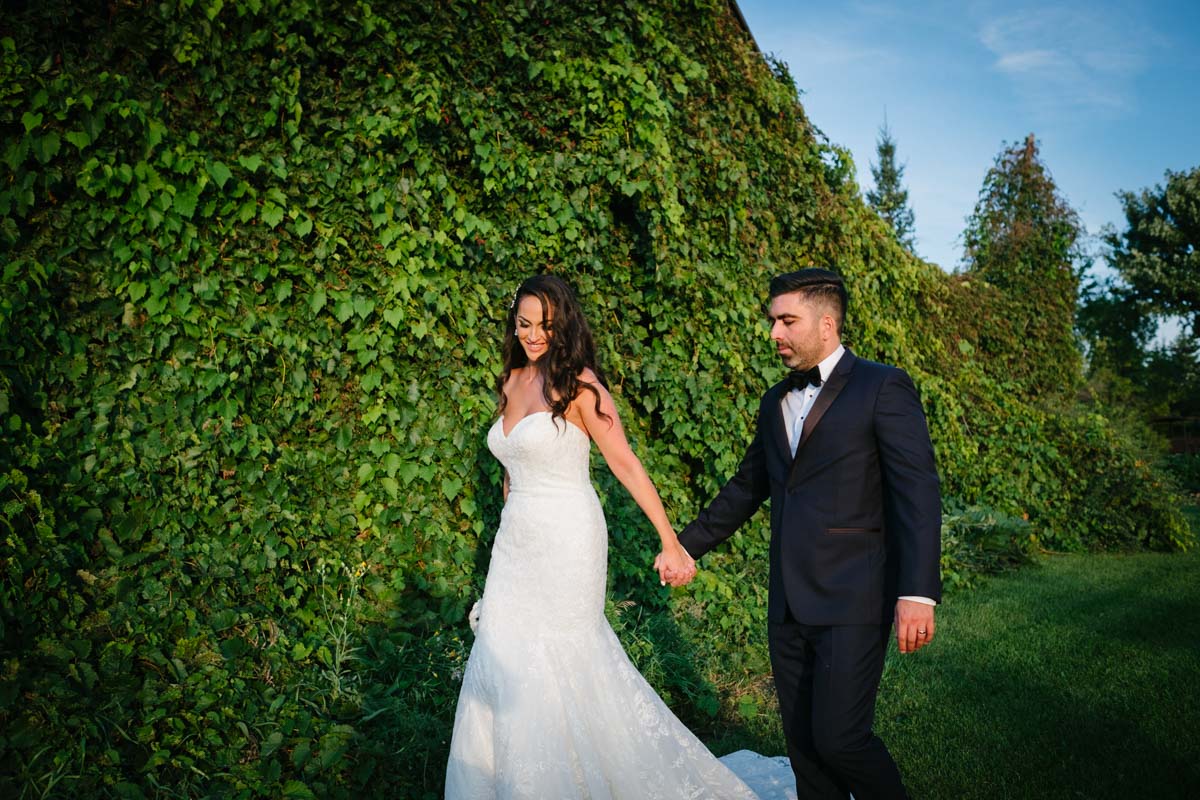 When I think about my career in wedding photography the memories go way back to my first wedding that I assisted. It was a Jewish wedding and it was truly an eye opening experience! First time I wore a kippah or maybe it was the second time. I grew up in a Greek Jewish neighbourhood so I think I first balanced one on my head at a bar mitzvah. Ironically I believe it was at this bar mitzvah that I first saw a Hasselblad (professional camera for you non photographers) and I was in awe. As an assistant I witnessed the charm of the photographer, he was truly genuine with the bride, groom and family. He loved what he did and he did it well. Photographing many of Montreal's Jewish community weddings and he was at the forefront of the industry. As I spent the next summer with him learning how to load film backs for the camera, taking light readings right under the nose of the bride and the simple poses he was directing, it was the interaction he had with his subjects that kept my interest. That was summer that I truly thought "maybe" maybe I was looking at a career in wedding photography. Thank you Mr. Sotos.
Beth and Alex, completely trusted me. No shoot lists, or demands, they simply wanted to get married.....